Six-year-old Ethan W plays "Piano Man"
Read more at Boing Boing
Read more at Boing Boing
Read more at Boing Boing
---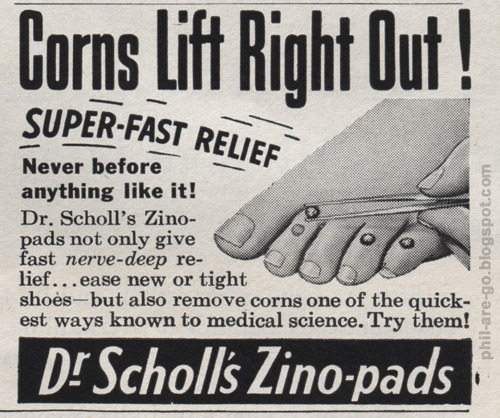 It looks like she is mounting jewels in her toes.
(Via Phil Are Go)
---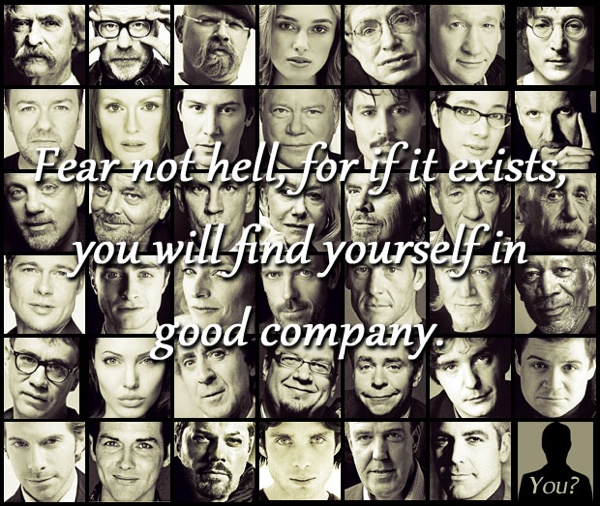 From top left: Mark Twain, Adam Savage, Jamie Hyneman, Keira Knightley, Stephen Hawking, Bill Maher, John Lennon, Ricky Gervais, Julianne Moore, Keanu Reeves, Bill Shatner, Johnny Depp, Janeane Garofalo, James Cameron, Billy Joel, Jack Nicholson, John Malkovich, Dame Helen Mirren, Sir Richard Branson, Sir Ian McKellan, Albert Einstein, Brad Pitt, Daniel Radcliffe, Jodie Foster, Hugh Laurie, Lance Armstrong, George Carlin, Morgan Freeman, Fred Armisen, Angelina Jolie, Gene Wilder, Penn Jillette, Teller, Dylan Moran, Patton Oswalt, Seth Green, Norm MacDonald, Eddie Izzard, Cillian Murphy, Jeremy Clarkson, and George Clooney.
(Via Nag on the Lake)
---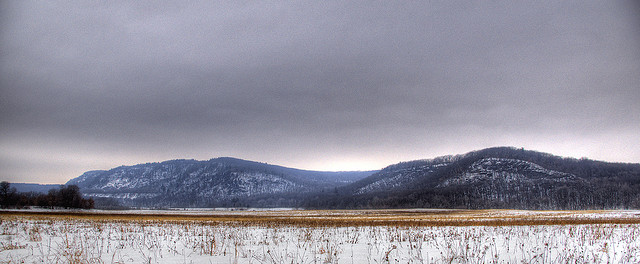 Image: The Baraboo Range, a Creative Commons Attribution Share-Alike (2.0) image from crisp_air's photostream
On Wednesday, I traveled to Madison, Wisconsin, to give a talk based on my book, Before the Lights Go Out.