Sad Schlitz Beer Clown is Sad (vintage ad)
Read more at Boing Boing
Read more at Boing Boing
Read more at Boing Boing
---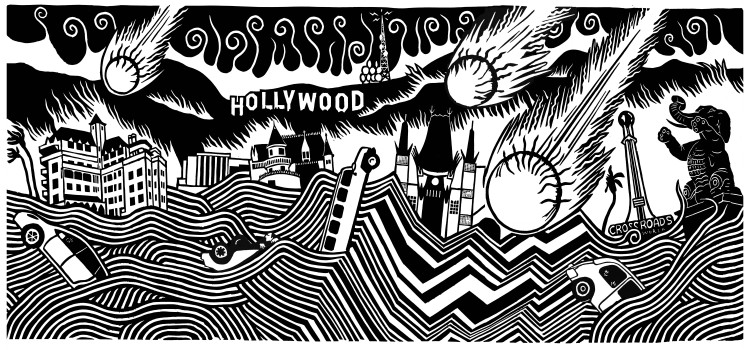 Artist Stanley Donwood, whose work you may know through the many Radiohead album covers and inserts he's done in collaboration with the band, has an exhibition at Shepard Fairey's Subliminal Projects gallery: Lost Angeles. Up through May 26, 2012.
---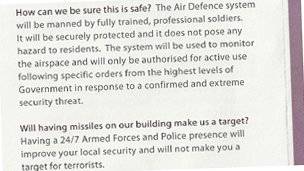 Residents of a gated community in east London got Ministry of Defence leaflets through their doors advising them that their roofs might be commandeered for surface-to-air missiles during the London Olympics this summer.
---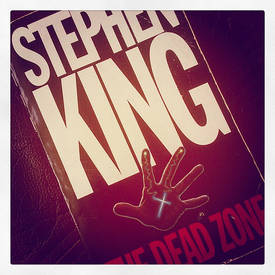 Neil Gaiman has published the unabridged text of an interview he did with Stephen King for the Sunday Times (an abridged copy is also available somewhere behind the Times's paywall).