Ezra's cardboard pinball machine
Read more at Boing Boing
Read more at Boing Boing
Read more at Boing Boing
---

Events like this make an excellent case study for palaeozoologist Darren Naish's argument that we need to find a new nickname for dromaeosaurids—one that is not already being used by a significantly less terrifying class of animals. "Hey everybody, let's go to the Spring Raptor Release!" is kind of the "Let's eat, Grandma!" of species classification.
---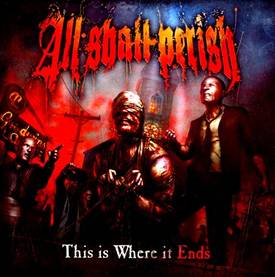 The heavy metal band All Shall Perish and the president of their label, Nuclear Blast, were horrified to discover that a copyright troll called World Digital Rights had filed a suit against 180 music fans accused of sharing an ASP album online.
---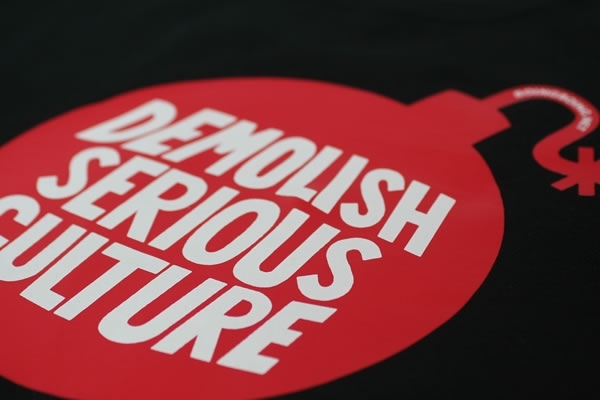 "How can you be serious?" Not by wearing this T-shirt! The classic Mark Pawson T-shirt, updated for 2012.