Liar - Thief - Cheat - Selfish - Unsharing - Unloving - Unkind - Disloyal - Dishonorable - Unfaithful
Read more at Boing Boing
Read more at Boing Boing
Read more at Boing Boing
---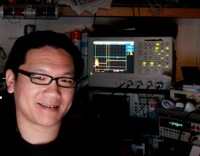 Phil Torrone interviewed Andrew (bunnie) Huang about the end of his company Chumby, and what he's working on now.
What are you currently working on?
---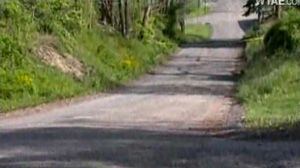 Impromptu tanning salonTwo 13-year-old girls sunbathing in a rural road were struck by a car Sunday. Police in Beaver County, PA., said that the pair were in fair condition at Pittsburgh's Children's Hospital.
---
The Guardian's Deborah Orr is probably right that the Marks and Spencer "shwopping" initiative is "an ugly word for a dubious enterprise", but I am rather taken with this promotion for the program.