Psychedelic anti-Marijuana TV spot from the 1980s
Read more at Boing Boing
Read more at Boing Boing
Read more at Boing Boing
---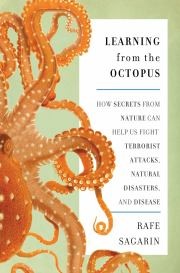 Here's an excerpt from the new book Learning from the Octopus: How Secrets from Nature Can Help Us Fight Terrorist Attacks, Natural Disasters, and Disease by Rafe Sagarin.
---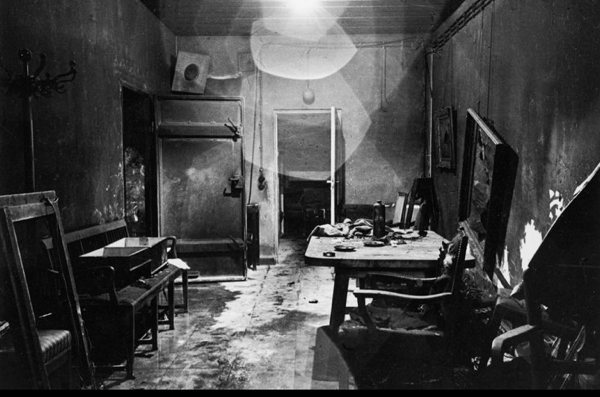 LIFE has posted a powerful series of rare and unpublished photographs shot by William Vandivert, 33, the first Western photographer inside Adolph Hilter's Führerbunker.
---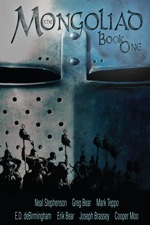 On April 19 we announced a competition in conjunction with the release of The Mongoliad Trilogy, by Neal Stephenson, Greg Bear, and five other authors.