Did this ad for gas chain 76 rip off Boing Boing's "Unicorn Chaser"? (video)
Read more at Boing Boing
Read more at Boing Boing
Read more at Boing Boing
---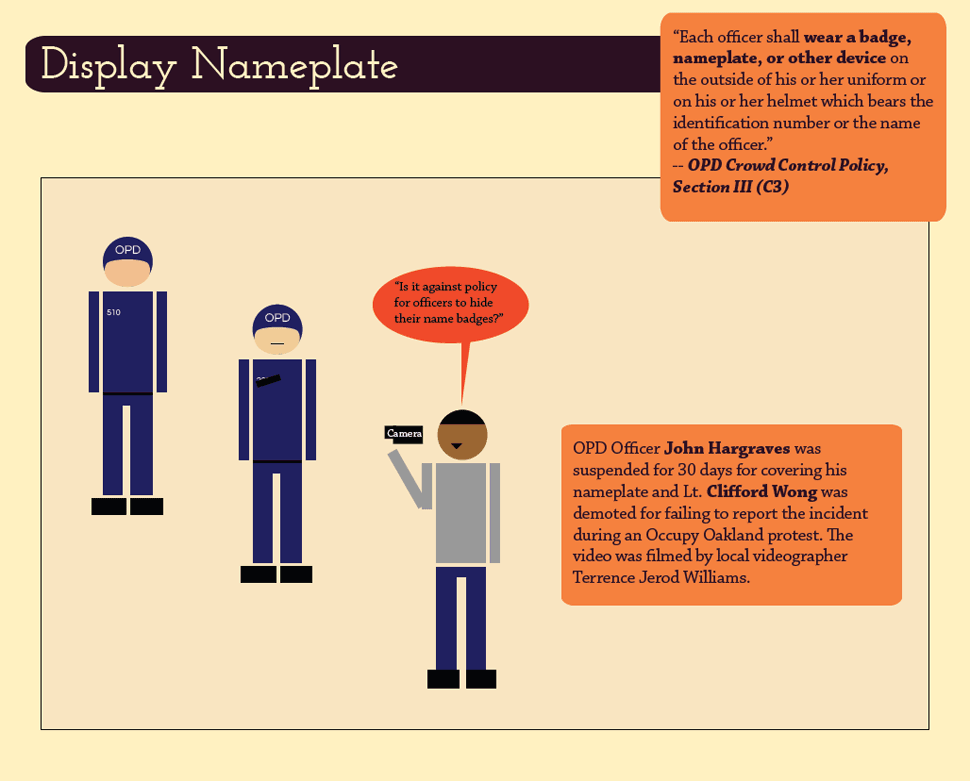 At Oakland North, John C. Osborn has created a series of graphics that visually explain the policies of the Oakland Police Department and the California Penal Code that are supposed to guide how police and protesters interact.
---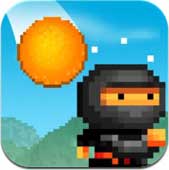 Click here to play episode. Apps for Kids is Boing Boing's podcast about cool smartphone apps for kids and parents.
---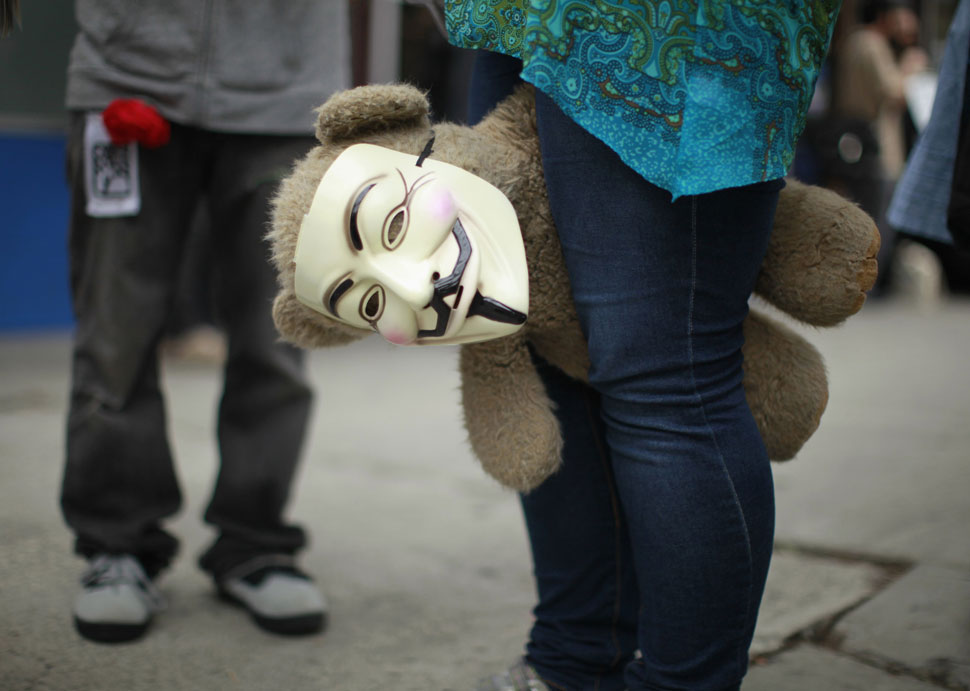 A protester holds a Guy Fawkes masked teddy bear during May Day demonstrations in Los Angeles. Below, more photos from demonstrations around the world today (Canada, Germany, Spain, Colombia, Costa Rica, Honduras, and more) in support of workers' rights and economic justice.