New Dark Knight Rises trailer
Read more at Boing Boing
Read more at Boing Boing
Read more at Boing Boing
---

David Ng is a geneticist, writer, and creator of The Candy Hierarchy. Read more by him at McSweeneys and right here.
---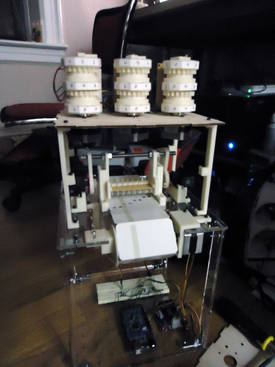 This 3D printed electromechanical punchcard reader is but one component of an ambitious project to build a whole, functional 3D printed computer.
---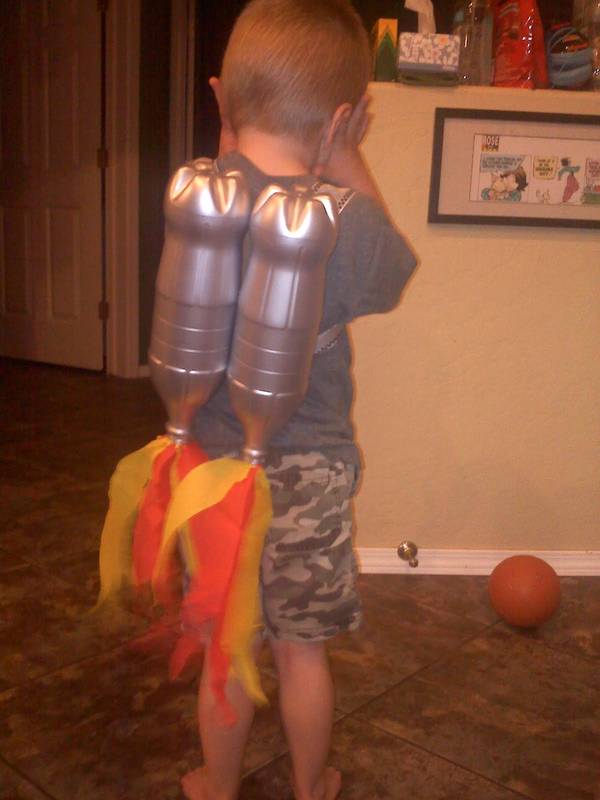 Last September, Moosie made a kick-ass soda-bottle toy jetpack for a flight-obsessed toddler:
Step 1: Spray plastic bottles with plastic primer (I used Krylon Fusion).