It's an ostrich running down the street in Saudi Arabia
Read more at Boing Boing
Read more at Boing Boing
Read more at Boing Boing
---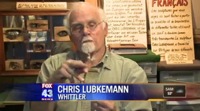 Here's a video of professional whittler Chris Lubkemann, author of The Little Book of Whittling. He says, "I started carving these things in the summer of 1966 ….
---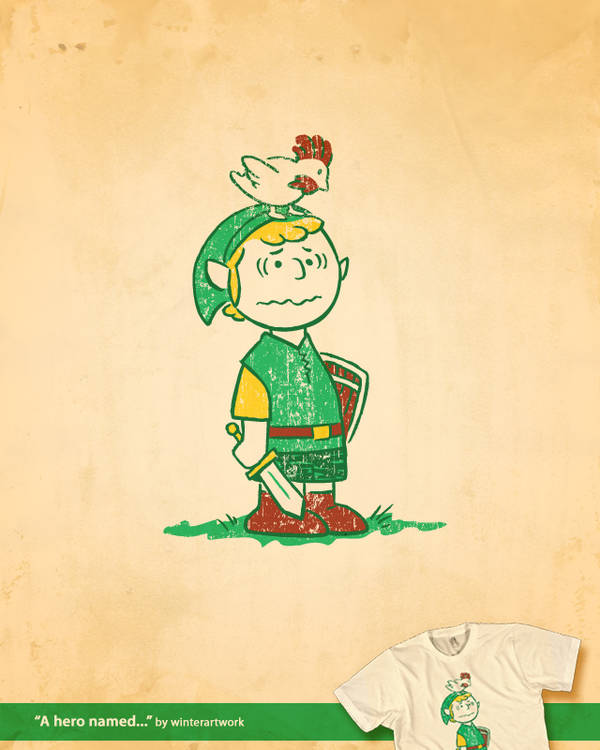 Winter the Artist's Link/Charlie Brown shirt design, entitled "A Hero named..." is up for vote on Threadless.
A Hero named... (via Super Punch)
---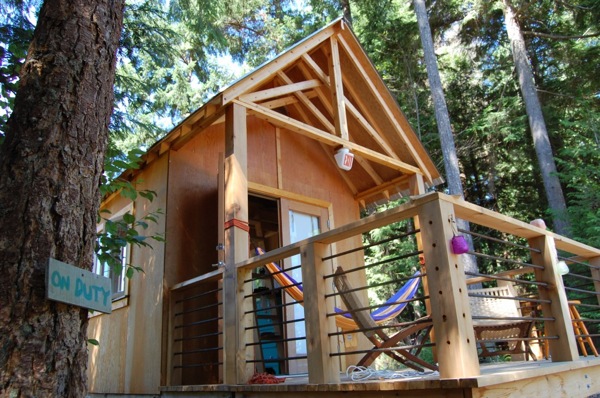 In 2010, I posted an item about a family that built a 180-square-foot shack on a 5-acre property in British Columbia.