PBS Frontline's "Money, Power and Wall Street" doc: watch it for free, online
Read more at Boing Boing
Read more at Boing Boing
Read more at Boing Boing
---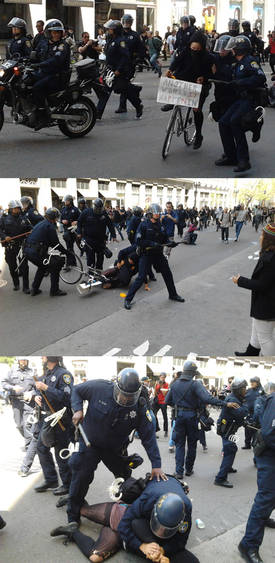 Mike from Mother Jones sends us a link to the magazine's coverage of yesterday's May Day protests: "Mother Jones reporter was close at hand, and got disturbing photos and video of Oakland Police officers tackling a girl on a bike who didn't seem to be doing anything provocative.
---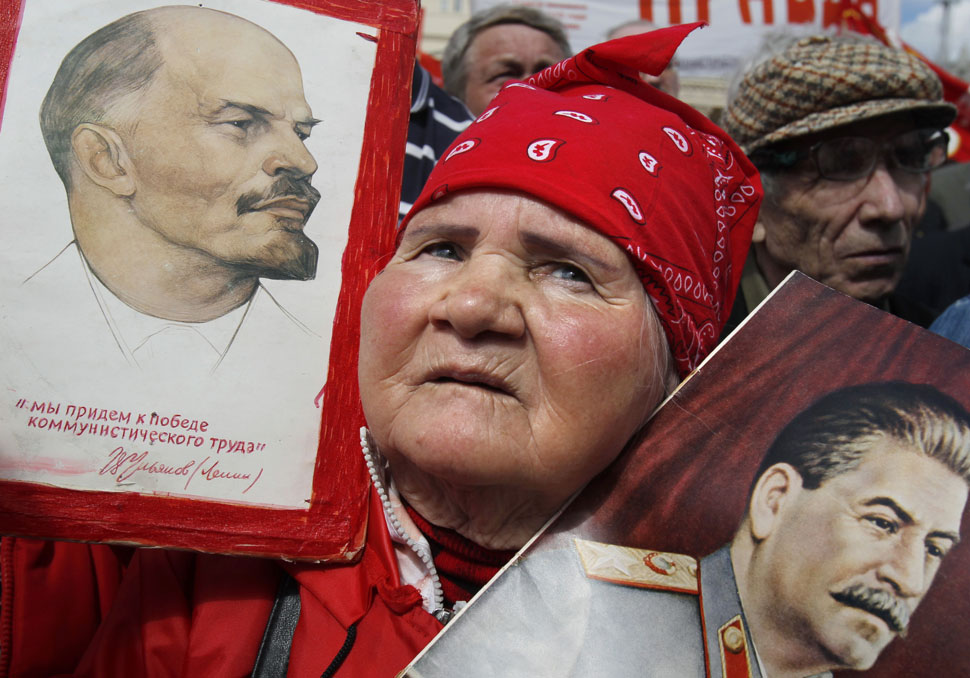 A Russian communist holds placards with portraits of Vladimir Lenin and Joseph Stalin during a rally to celebrate International Workers' Day, or Labor Day, in Moscow on May 1, 2012. Related: our large photo gallery of May Day demonstrations around the world.
---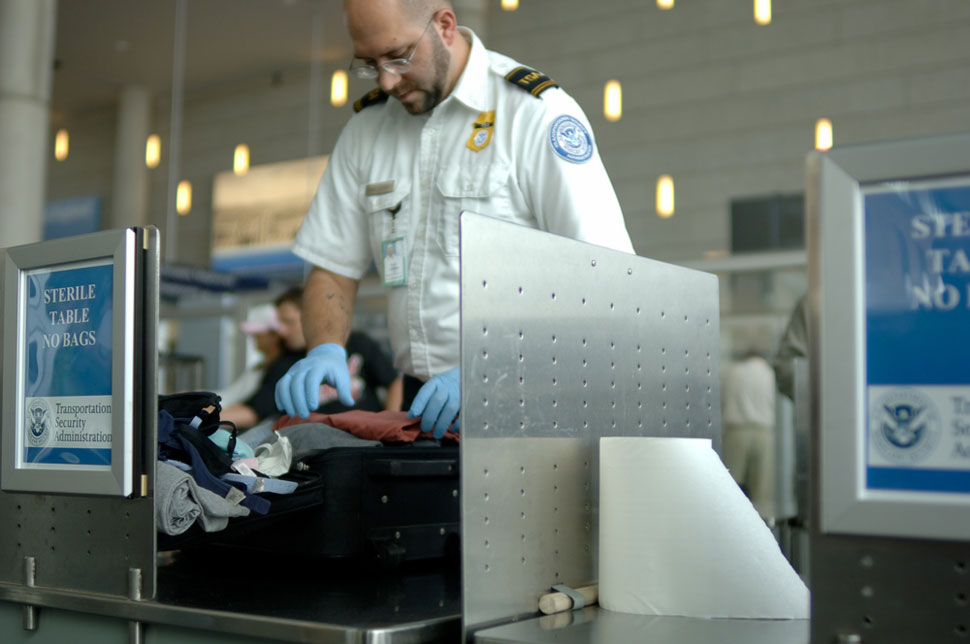 Cue up the Yakity Sax! In case you missed it, there have been a number of Boing Boing posts of late documenting outrageous TSA incidents:
• A terminal in Newark airport was evacuated because the TSA forgot to screen a tiny baby.