Black-light acrobats Fighting Gravity send trademark threat over unrelated fantasy novel called "Fighting Gravity"
That Neil Guy sez, "
Writer Leah Petersen received a Cease and Desist notice.
Seems the title of her debut novel,
Fighting Gravity
, is also the name of a live performance group that appeared on America's Got Talent. As Leah writes on her blog, the claim is that 'the title of my science fiction novel about a couple of teenage guys in a romantic relationship is an infringement on the trademark for their black-light, gravity-defying illusion performance group.' Now she gets to pay for a lawyer. Lucky her."
Update: And it's off: "Fighting Gravity To Leah Peterson and her fans: Disregard the cease and desist letter that was issued by our lawyers. Although imitation is the sincerest form of flattery, some people have taken that too far and we have had to deal with it. By no means is Leah Peterson one of those people, our lawyers were just doing their jobs and trying to protect our name and trademark. We wish the best for Leah and hope her book becomes a great success! "
Read more at Boing Boing
Read more at Boing Boing
Read more at Boing Boing
---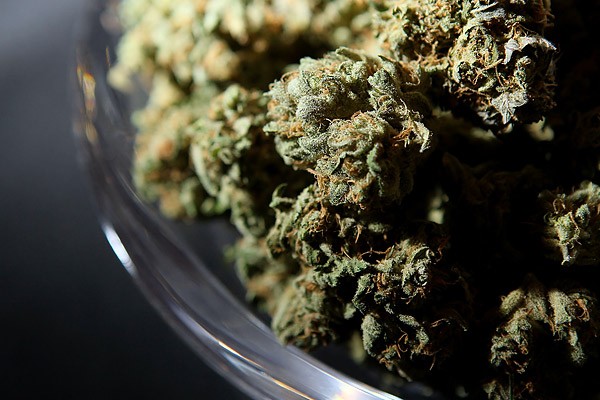 Michael Scherer writes about President Obama's medical-marijuana policy and the increasing federal intervention on medical marijuana on TIME.com. For the online piece and a related magazine feature, Scherer spoke with "nearly a dozen people" in the medical marijuana industry, three U.S.
---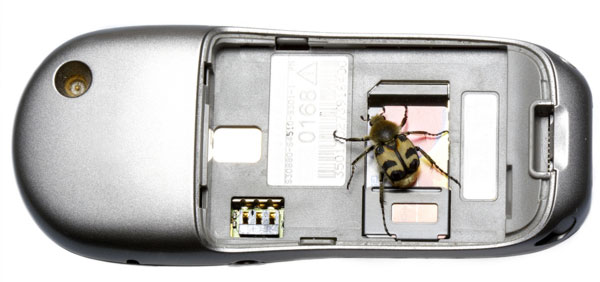 The Federation of American Scientists (FAS) reports today that the US Justice Department made 1,745 requests last year to the secret Foreign Intelligence Surveillance Court (FISA) for permission to wiretap electronic communications or search for physical evidence in counter-terrorism cases.
---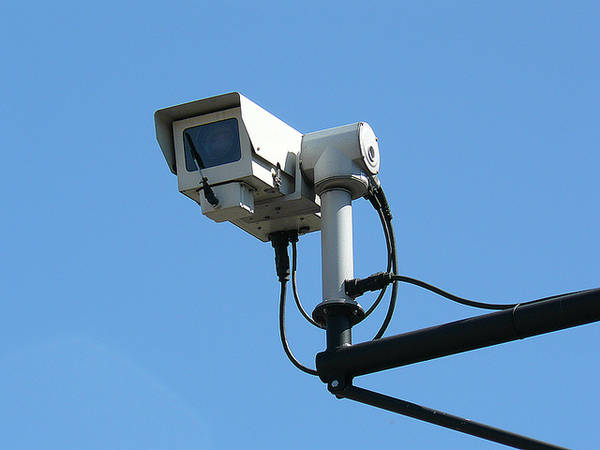 Devon sez, "Portland, OR is the next city to consider a plan to implement police surveillance cameras throughout the downtown area.