Ladies and gentlemen, Microsoft's marketing department
Read more at Boing Boing
Read more at Boing Boing
Read more at Boing Boing
---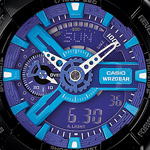 Our thanks go to Watchismo for sponsoring Boing Boing Blast, our once-daily delivery of headlines by email.
Take a closer look at G-Shock Watches from Watchismo.
---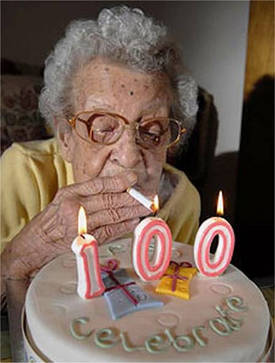 Madcap science fiction paragon Paul Di Filippo's column in the latest Fantasy and Science Fiction takes the form of a short story demonstrating a new (to me) potential consequence of lifetime-based copyrights, human longevity, and the idea that copyrights should be extended to benefit a creator's descendants.
---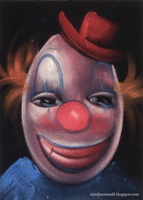 Artist Mitch O'Connell created this online gallery of 100 disturbing clown images.