Kindle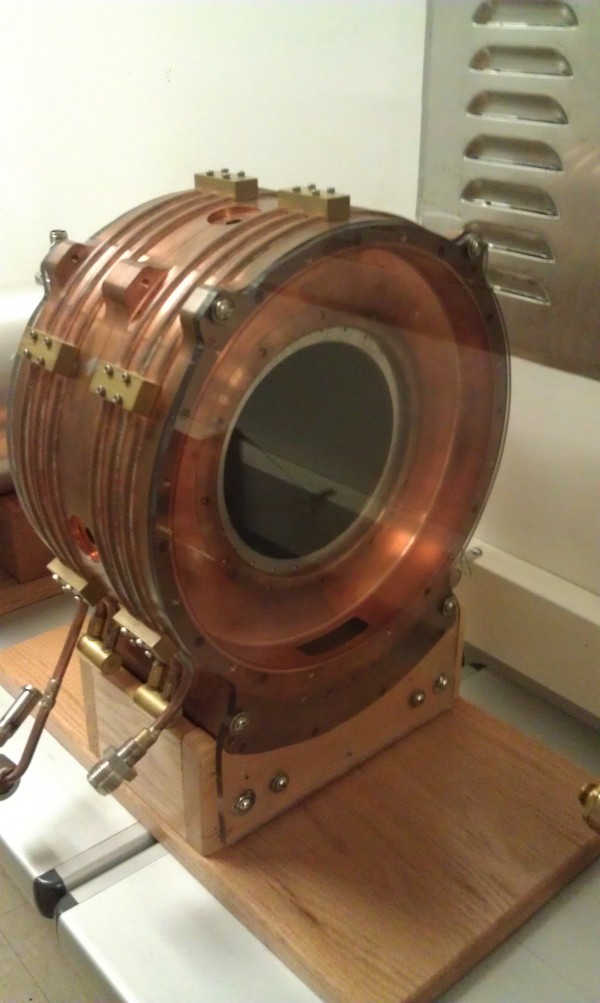 Today, I got to tour several particle accelerator research labs at the Lawrence Berkeley National Laboratory, including an inside look at a working accelerator, something I'd never seen up close before. Suffice to say, it was awesome, and I will be posting more on that here after I'm able to do a few more interviews.
I wanted to show you something real quick, though, from early in the tour. Postoc Daniel Bowring showed me a display, seemingly set up in the corner of a random hallway, where LBNL keeps a collection of segments from different types of particle accelerators.
If you're anything like me, when you picture a particle accelerator what you think of is something like the image above—a metal donut, or rather, a tube. What I learned today: Accelerators don't have to look like that. In fact, they come in a delightful variety of shapes.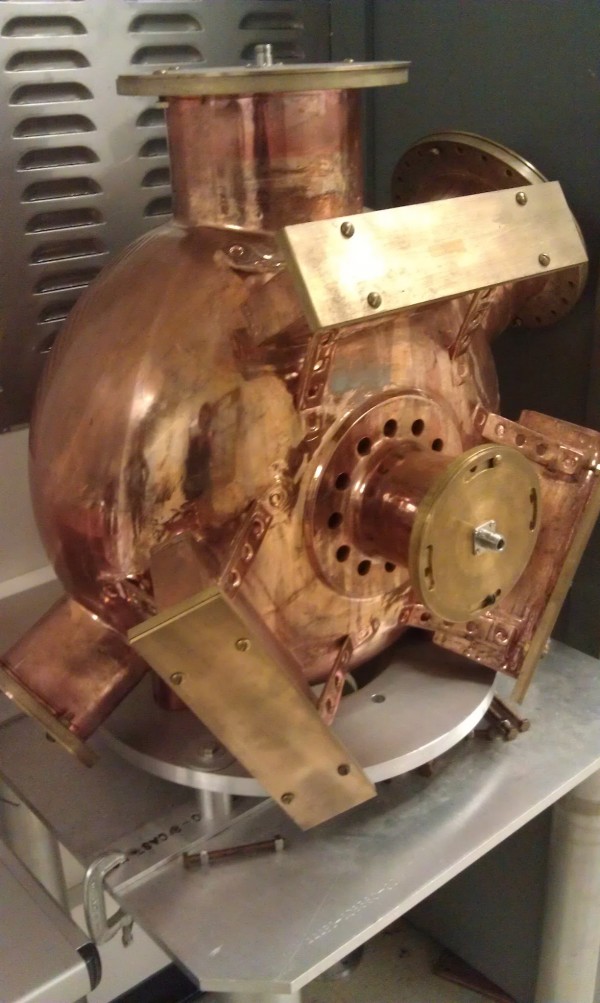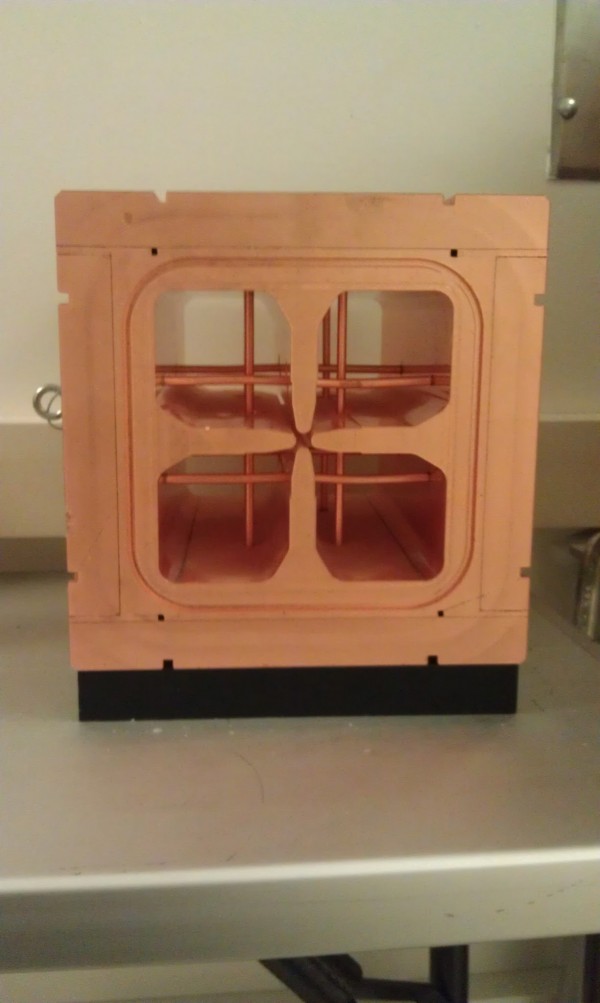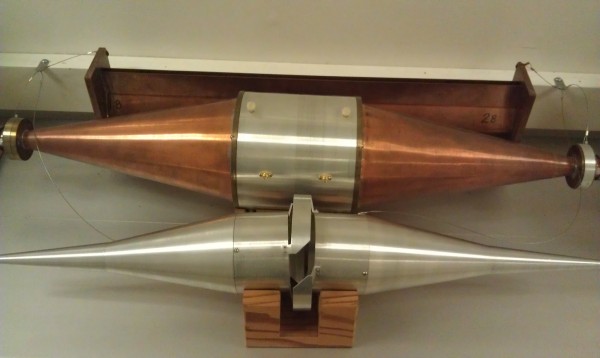 Maggie Koerth-Baker is the science editor at BoingBoing.net. She writes a monthly column for The New York Times Magazine and is the author of Before the Lights Go Out
, a book about electricity, infrastructure, and the future of energy. You can find Maggie on Twitter and Facebook.
Maggie goes places and talks to people. Find out where she'll be speaking next.
More at Boing Boing