Tron Guy
Read more at Boing Boing
Read more at Boing Boing
Read more at Boing Boing
---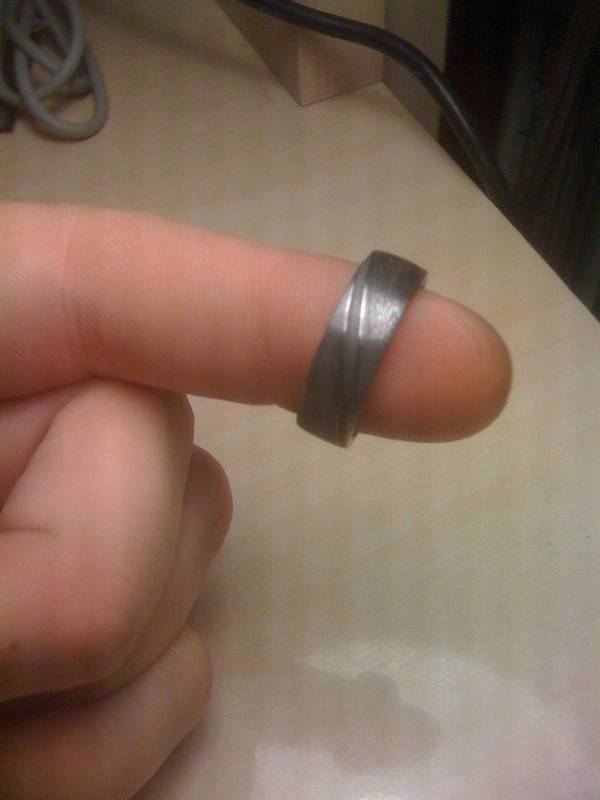 Redditor Laporkenstein created his own wedding ring out of meteorite and nickel, and documented it with a gallery of more than 40 images.
---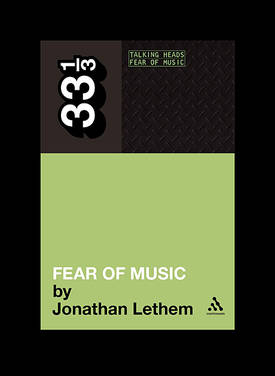 Jonathan Lethem's latest is a book in the 33 1/3 series, Talking Heads' Fear of Music, a tribute to Talking Heads brilliant, seminal album, one of the greatest records of all time.
---
Tinkertinker sez, "I am proud to have just finished this mechanical cocktail shaker, called The Post-Imperial Shaker. It is loosely based on a turn-of-the-century machine (the 'Imperial Shaker' of course), although mine is built as a horizontal unit so that it can be mounted on a bar-top.