Unfortunate fake water reflection in newspaper photo
Read more at Boing Boing
Read more at Boing Boing
Read more at Boing Boing
---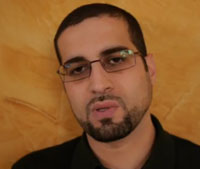 French-Algerian physicist Adlène Hicheur, 35, was today sentenced by a French court to five years in prison for "criminal association with the intent to prepare terrorist acts." The court ruled that the Large Hadron Collider researcher's email exchange in 2009 with a presumed member of Al Qaeda "constituted a criminal act." From the New York Times:
The scientist, Adlène Hicheur, 35, did not deny the exchange of messages, in which he suggested targets for terrorist strikes in France, but maintains that he never intended to act on his words.
---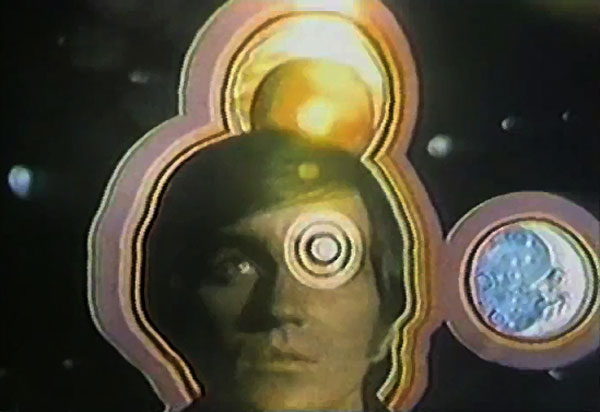 Image Link. Boing Boing reader MewDeep, who has an awesome Flickr stream of '60s-'70s ad scans, points to this YouTube clip of a notable television commercial from 1968: it's a promo for the Peace Corps, set to "Age of Aquarius." As MewDeep excerpts here, the ad is mentioned in The Conquest of Cool: Business Culture, Counterculture, and the Rise of Hip Consumerism, by Thomas Frank.
---

John Brennan, who calmly took his clothes off at the Portland Airport to show TSA officers he was not carrying a bomb (he tested positive for explosives) told Fox News he is going to court to fight indecent exposure charges.