Webcam at Abbey Road crossing
Read more at Boing Boing
Read more at Boing Boing
Read more at Boing Boing
---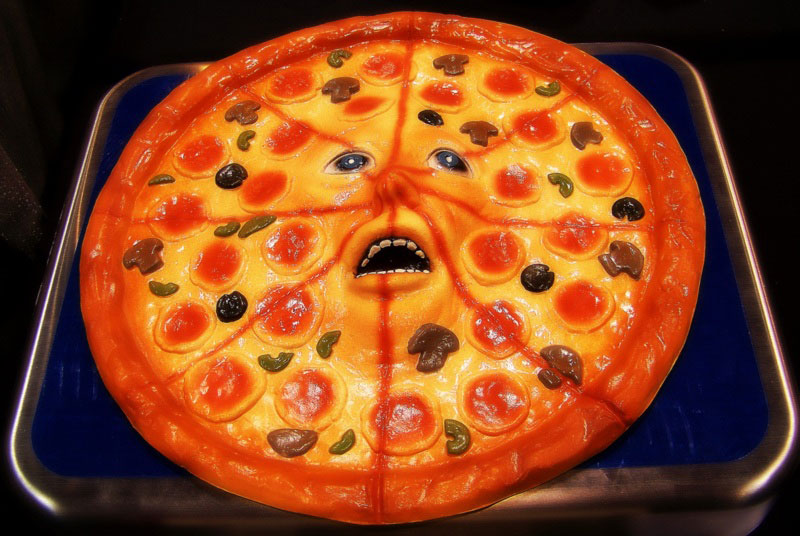 Boing Boing reader Renee Rendler-Kaplan of Chicago, IL went to the National Restaurant Association's trade show, and shot this photograph of a terrified pizza pie.
---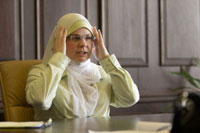 For more than 10 years, Susann Bashir worked as a fiber optics network builder for AT&T in Missouri. The Kansas City Star reports that she was subjected to daily religious discrimination and harassment during the last three years of her employment there—co-workers called her a "towelhead," and asked if she planned to blow up the building.
---
Phil Torrone of Adafruit sent me a bag full of maker skill patches. When my 9-year-old daughter came home from school today, her eyes popped out like a Tex Avery wolf. I told her she could have them all, but she has to earn them! I'll work with her to help her earn the LED patch first.