Geekdad on Great Big Beautiful Tomorrow
Read more at Boing Boing
Read more at Boing Boing
Read more at Boing Boing
---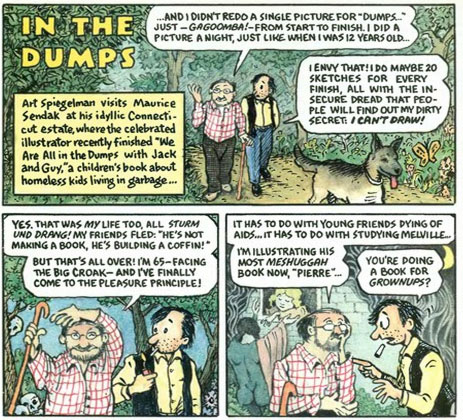 "Childhood is cannibals and psychotics vomiting in your mouth!" Art Spiegelman drew his experience of hanging out with Maurice Sendak in 1993 for the New Yorker, and the magazine has "unlocked" the archival link in honor of Sendak's passing today.
(via Neil Gaiman)
---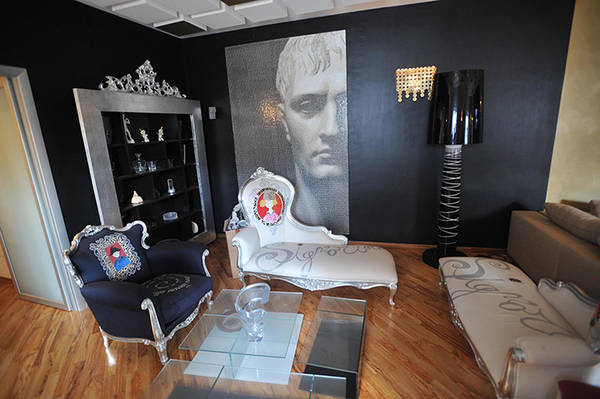 Nicola Schiavone is the recently jailed Camorra mafioso. His Naples home was photographed by the Italian tax police who raided it.
---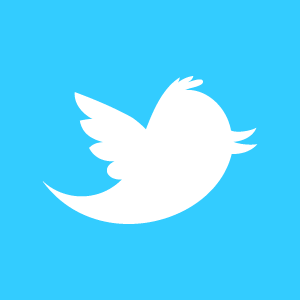 Elinor Mills at CNET digs into who leaked thousands of username/email/password sets yesterday, and what Twitter is doing about it.