Leather "Batman" mask
Read more at Boing Boing
Read more at Boing Boing
Read more at Boing Boing
---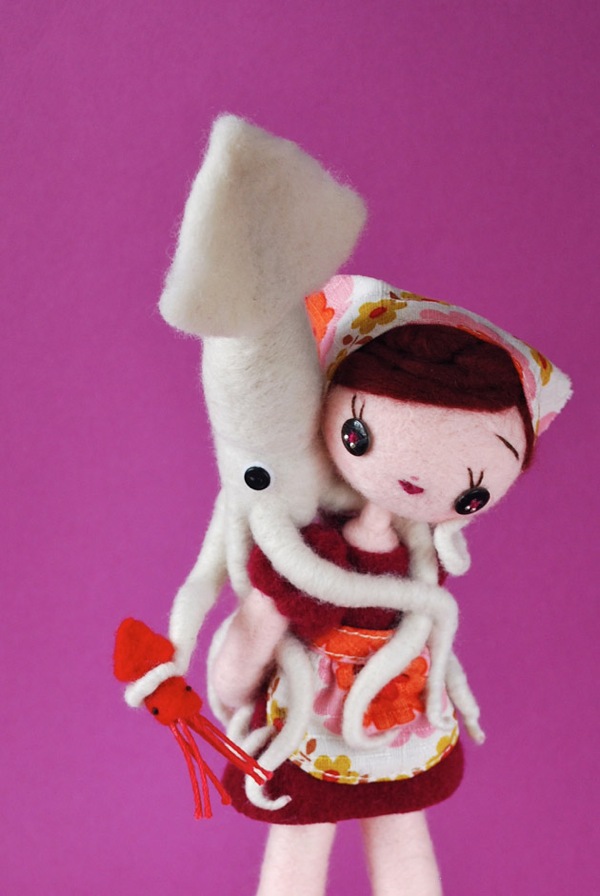 Here's Hiné Mizushima's artwork created for the Supahcute Dream Team Show "Art Too Cute for Words" May 12 – June 24, 2012 at Leanna Lin's Wonderland in Los Angeles. I believe its title is "Help Friends Play Games: I'll give you ride, you give Dolly a ride."
---
Here's the 15th episode of MAKE's podcast, Make: Talk!
Our maker this week is Matthew Borgatti. Matthew makes so many things it's hard to even begin to describe it all: musical instruments, science fiction-themed jewelry, folded paper creations, realistic passports to hackerspaces, ceramic "brass knuckles," and on and on.
---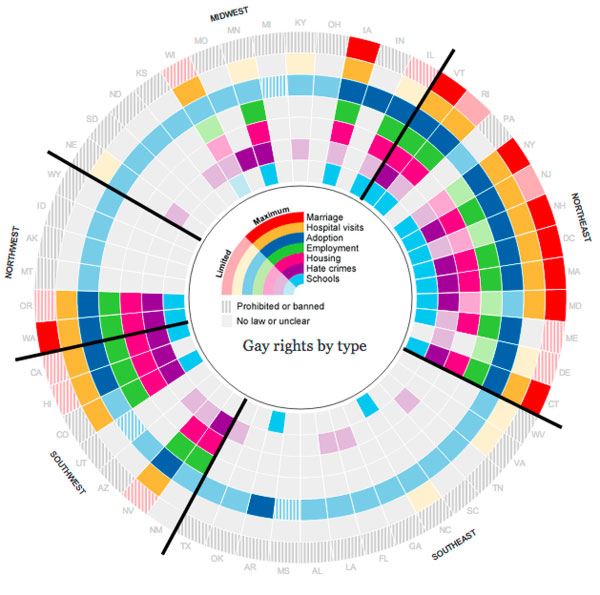 The Guardian (UK) has published a nifty information graphic breaking down gay rights in the US, state by state. Issues like marriage, adoption, employment discrimination protection, hate crime laws, and whether schools have regulations to ban harassment based on gender and sexual orientation. Is the rainbow color scheme of this blatantly pro-homosexual infographic a coincidence? I think not. (via @janinegibson)