Cool desktop art
Read more at Boing Boing
Read more at Boing Boing
Read more at Boing Boing
---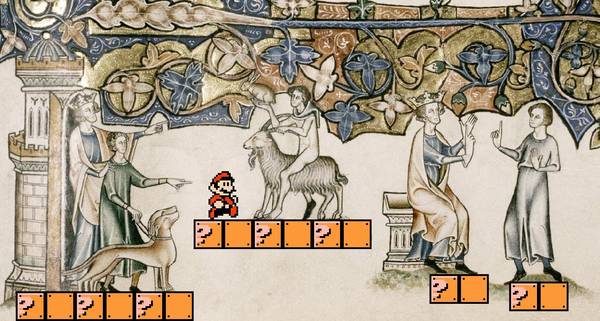 Carl Pyrdum's 2010 essay on the internal logic of Gothic manuscript illuminations uses a delightful series of illustrations and sprites from Super Mario Brothers.
---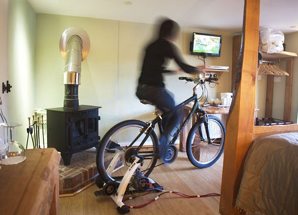 Guests at the Cottage Lodge green hotel in the New Forest, southern England, can use a stationary bicycle generator to power the TV.
---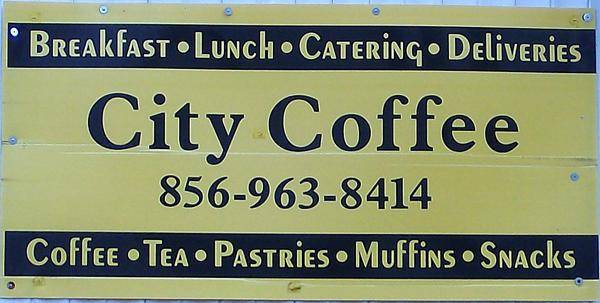 Camden, NJ's City Coffee has managed to thrive, despite the retail mass-collapse in Camden's city center. The coffee shop's secret is to offer every conceivable service.