Vidal Sassoon, RIP
Read more at Boing Boing
Read more at Boing Boing
Read more at Boing Boing
---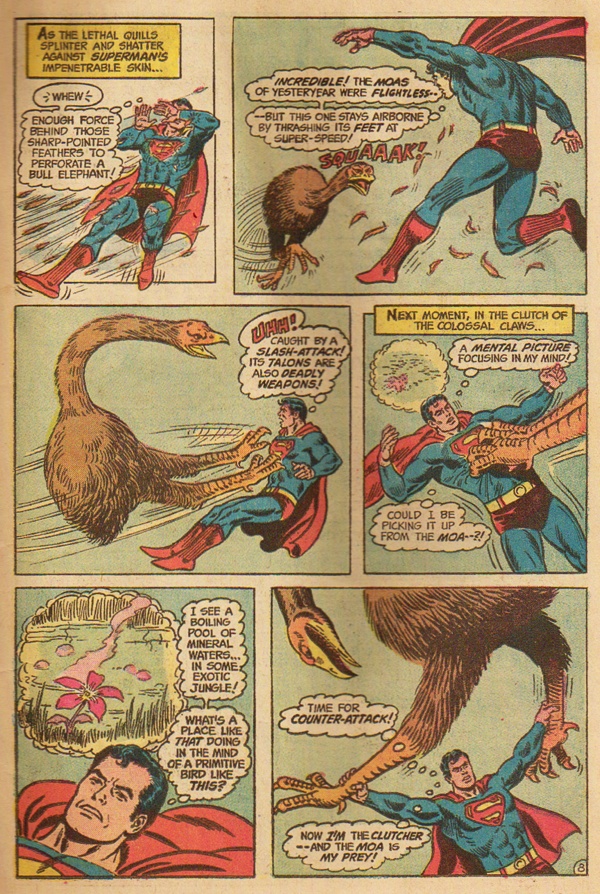 Looking back on his life, Superman undoubtedly considers the high note to be his fight with the last moa on earth.
---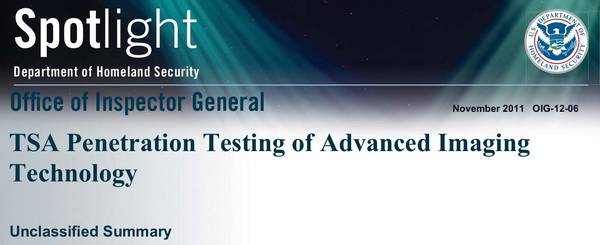 $90 million later, after a series of humiliating demonstrations, and critical analysis, an unclassified memo shows that the DHS suspects what everyone else knows: pornoscanners don't work.
---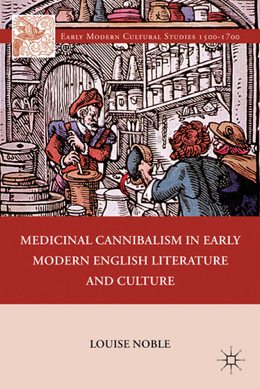 This week, I saw several delightful headlines like "South Korea cracks down on baby flesh pills." Apparently, the pills, made in some parts of China, are sold as treatments for impotence and other conditions.