Anorexic sock model on Milanoo
Read more at Boing Boing
Read more at Boing Boing
Read more at Boing Boing
---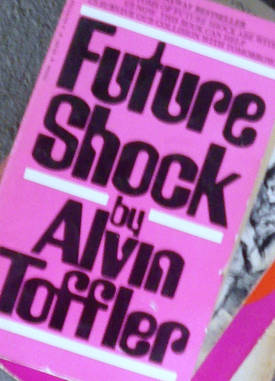 Here's a typically chewy, dense, thought-provoking essay from Venkatesh Rao, ruminating on the nature of the future and futurism. Rao describes the future as arriving through a "manufactured normalcy field" that prevents us from perceiving it, and proceeds from there to indict futurism as focusing on the part of the future where it is not yet "technologically boring," which is the point at which the future becomes commercially exciting.
---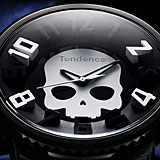 Our thanks go to Watchismo for sponsoring Boing Boing Blast, our once-daily delivery of headlines by email.
Watchismo says this is its biggest Swiss watch sale ever: 40 percent off select Tendence Watches for a limited time.
---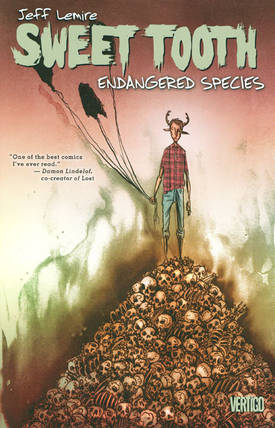 I just got around to reading Endangered Species, the fourth volume of Jeff Lemire's outstanding, post-bio-apocalyptic graphic novel Sweet Tooth (here's reviews of the previous volumes).