Minecraft heads to consoles
Read more at Boing Boing
Read more at Boing Boing
Read more at Boing Boing
---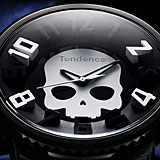 Our thanks go to Watchismo for sponsoring Boing Boing Blast, our once-daily delivery of headlines by email.
Watchismo says this is its biggest Swiss watch sale ever: 40 percent off select Tendence Watches for a limited time.
---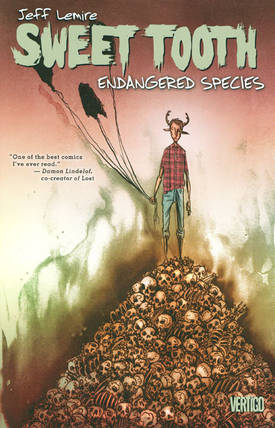 I just got around to reading Endangered Species, the fourth volume of Jeff Lemire's outstanding, post-bio-apocalyptic graphic novel Sweet Tooth (here's reviews of the previous volumes).
---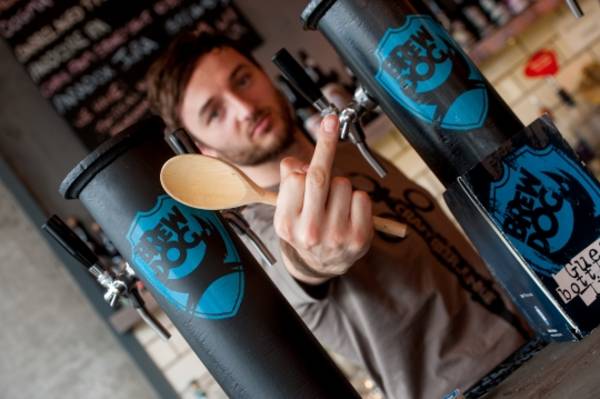 BrewDog is a spunky craft brewer in Scotland. Diageo is a titanic owner of booze brands, a kind of Wal*Mart of booze.