Buttocks Humanoid that Represents Emotions with Visual and Tactual Transformation of the Muscles
Read more at Boing Boing
Read more at Boing Boing
Read more at Boing Boing
---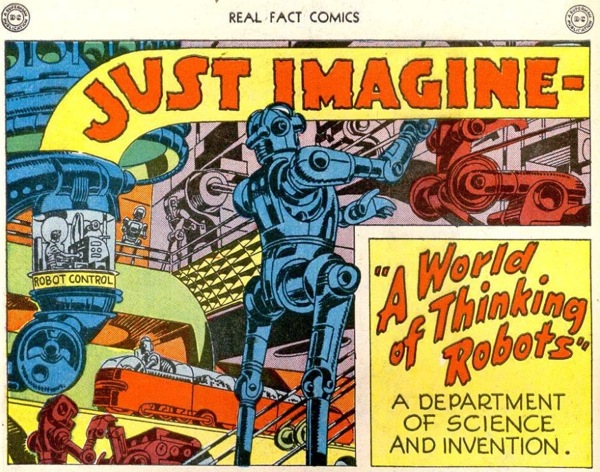 From Real Fact Comics #2 (1946) - a Joe Simon and Jack Kirby 2-pager about robots who will undertake undesirable occupations such as secretary, housekeeper, and professional athlete.
---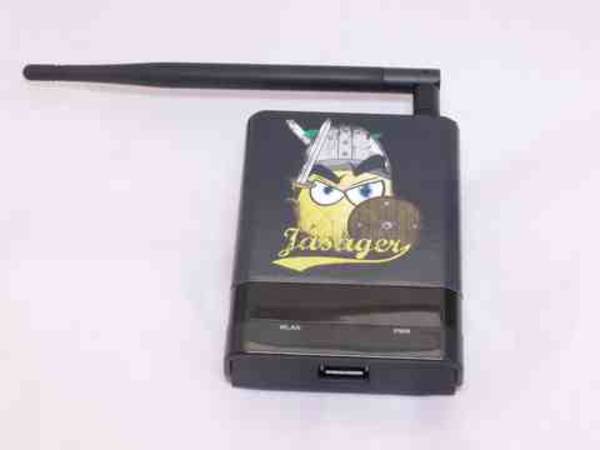 The $90 WiFi Pineapple is now in its fourth iteration. The gadget does man-in-the-middle attacks on WiFi networks, allowing its owner to snoop on all the traffic, keylog password entries, and generally compromise the shit out of anyone using WiFi in the area.
---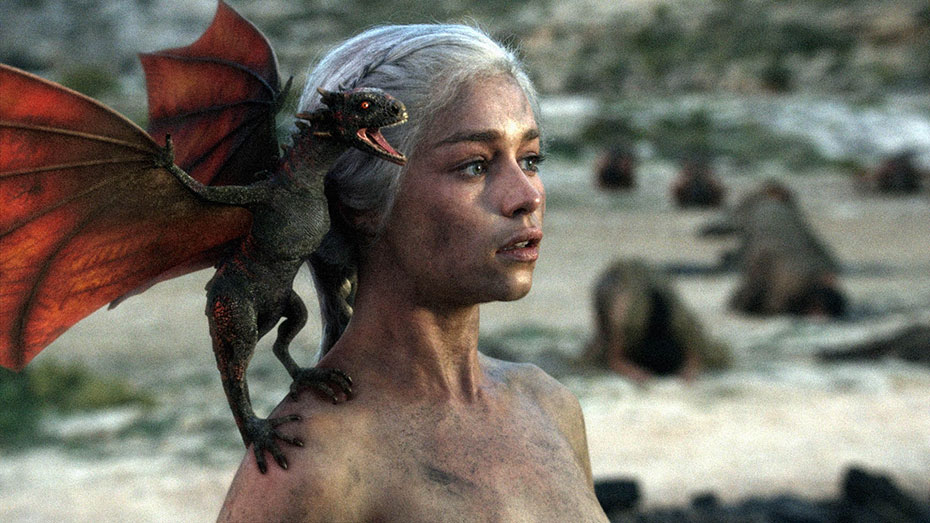 I became involved with the Game of Thrones TV series and books against all odds. After all, I don't think of myself as a "geek" or a "nerd", even if I am a video game journalist.