Sh*t my students write
Read more at Boing Boing
Read more at Boing Boing
Read more at Boing Boing
---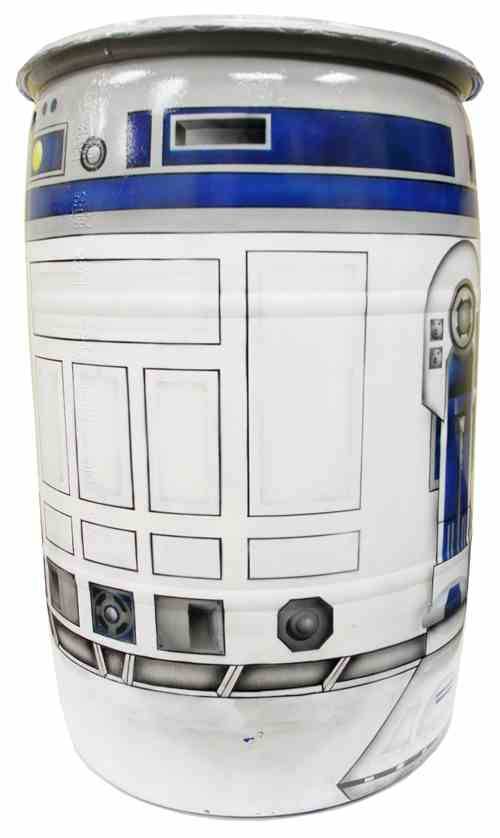 Reb sez, "The Water Quality Forum in my hometown, Knoxville, TN has an annual contest/auction for custom designed rain barrels. This one really caught my eye!"
"R2D2" by Curtis Glover (Thanks, Reb!)
---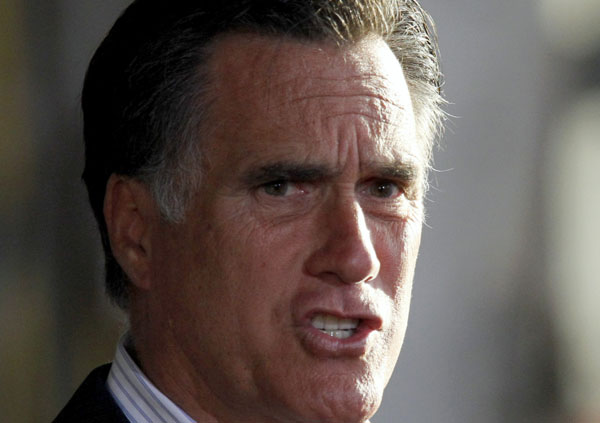 In the Washington Post, testimonials by prep school classmates of U.S.
---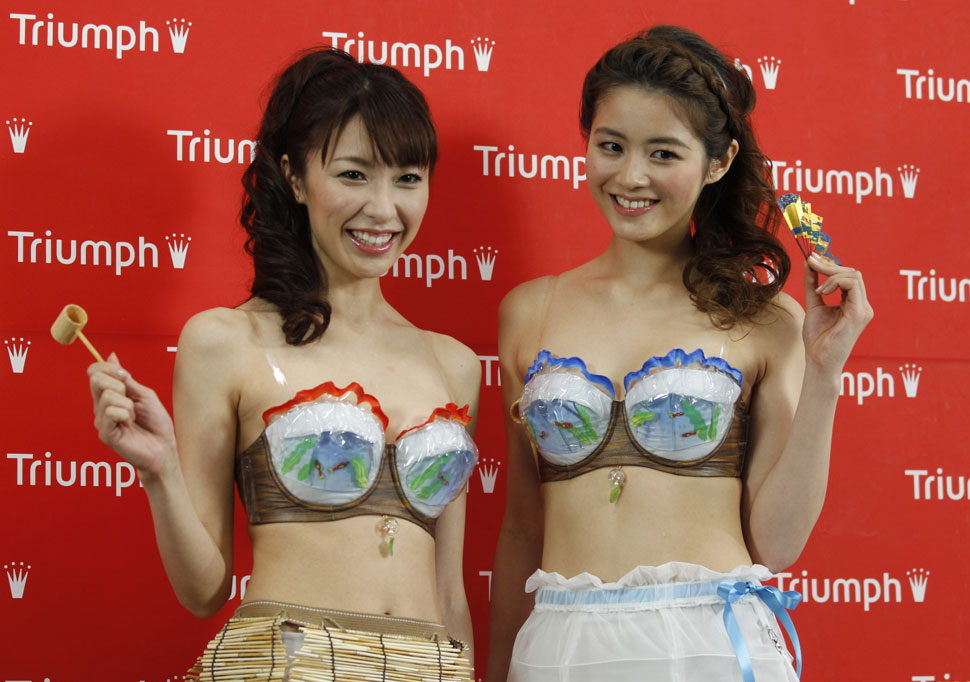 Models present lingerie maker Triumph's new concept bra, the "Super Cool Bra", during its unveiling in Tokyo on May 9, 2012.