Turning kids' art into plush toys
Read more at Boing Boing
Read more at Boing Boing
Read more at Boing Boing
---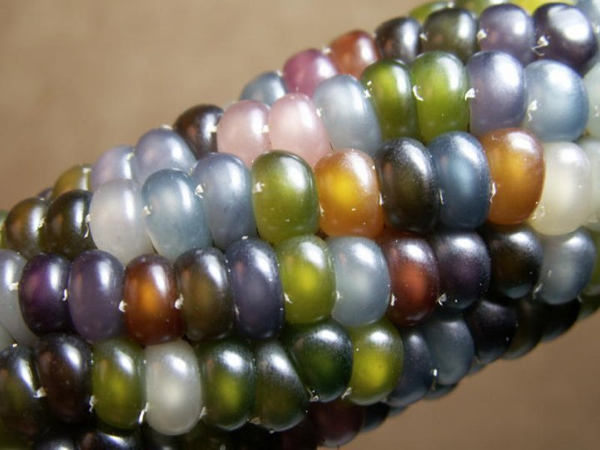 This lovely ear of glass gem corn is featured at Seeds Trust. They will begin selling seeds for it in August.
---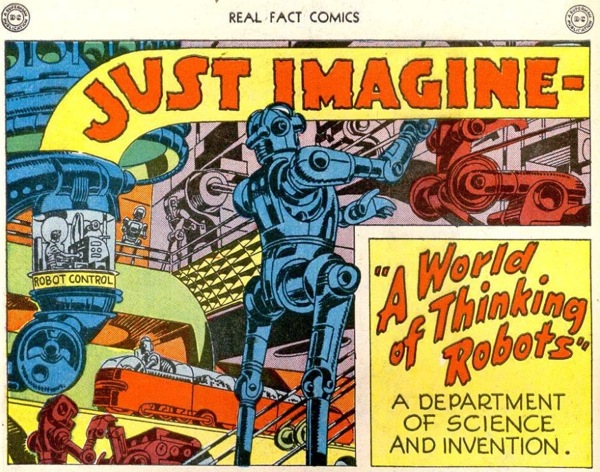 From Real Fact Comics #2 (1946) - a Joe Simon and Jack Kirby 2-pager about robots who will undertake undesirable occupations such as secretary, housekeeper, and professional athlete.
---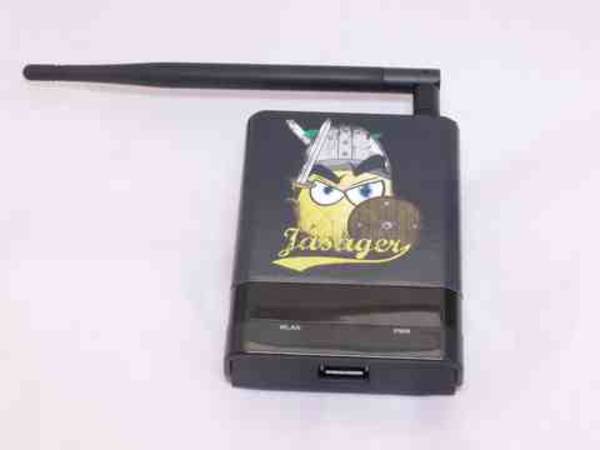 The $90 WiFi Pineapple is now in its fourth iteration. The gadget does man-in-the-middle attacks on WiFi networks, allowing its owner to snoop on all the traffic, keylog password entries, and generally compromise the shit out of anyone using WiFi in the area.