Nominate your favorite sf/f podcast for the Parsec award
Laura sez, "Podcast nominations are open until June 1, 2012 for
the Seventh Annual Parsec Awards
which recognize excellence in speculative fiction podcasting. The awards were founded in 2005 by New York Times bestselling author Tracy Hickman, podcasting guru and author Mur Lafferty, and Farpoint Media founder Michael Mennenga. Given each year at Dragon*Con in Atlanta, Georgia, the awards recognize those whose works mark the pinnacle of this form of new media and give hours of entertainment to their audience. This year there are 17 categories recognizing stories, full cast productions, audio dramas, videos, content creation, fan and newscasts, fact behind the fiction casts, new podcasters, music, and more."
Read more at Boing Boing
Read more at Boing Boing
Read more at Boing Boing
---
Harry Clarke's 1919 illustrations for Poe's "Tales of Mystery and Imagination" are absolutely wonderful, some of the best Poe interpretations this diehard Poefan has seen.
---
Mike Schropp's "BioComputer" is a PC casemod that actually grows wheatgrass, using waste-heat from the computer to provide a hospitable hothouse environment.
---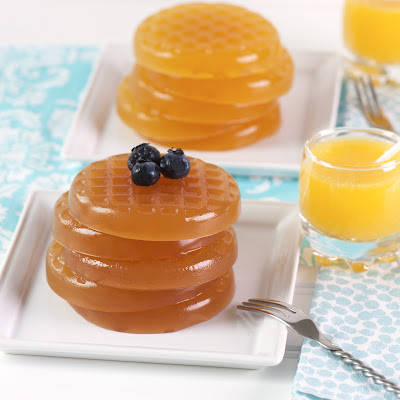 The JSTK Blog has an eye-catching formula for making jello vodka shots in a waffle-iron, resulting in some awfully weird-looking booze-delivery biscuits.