Kindle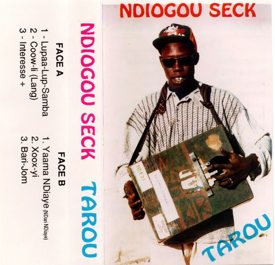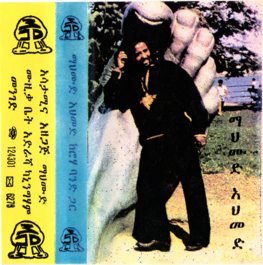 Brian Shimkovitz was on a Fulbright scholarship in Ghana when he got hooked on the cassette culture of the region. Street vendors hawked West African recordings in myriad genres, from highlife to African disco, old left-field soul to curious local pop. Shimkovitz started a blog, Awesome Tapes from Africa, and a record label to share his passion for this music, much of which is unheard outside of West Africa. In the new issue of The Wire, Shimkovitz shares some of his fave Web sites where he gets turned on to new sounds from around the globe, such as…
Somali Music
There are an unbelievable number of websites that stream Somali music, this is just one of them that I have been enjoying. It's completely overwhelming and fun: from Minneapolis to Stockholm, expatriate Somalis are able to hear their hometown sounds with ease on sites like this. The rest of us can try and keep up.

Cosmicmantova This astounding archive of cosmic disco DJ sets from the late 70s and early 80s could you busy for a while. Anyone who loves cosmic disco needs to go here and die happy. The most epic and thorough way to explore the sounds that made Daniele Baldelli and co. so exciting and visionary, from obscure soul slams to Afro-inspired synthed-out dreams.

Brian Shimkovitz's choice links (The Wire)
David Pescovitz is Boing Boing's co-editor/managing partner. He's also a research director at Institute for the Future. On Instagram, he's @pesco.
More at Boing Boing