Police loom over Byron Sonne's victory party
Read more at Boing Boing
Read more at Boing Boing
Read more at Boing Boing
---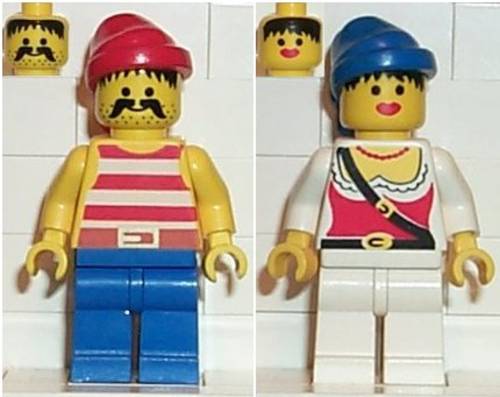 On Sociological Images, David Pickett is tracing the history of gendering in Lego toys, from the early efforts to produce girl-sets and boy-sets before 1988, to the full-blown gendering watershed attending the release of the Pirates minifigs, which had definite "girl" and "boy" characters.
---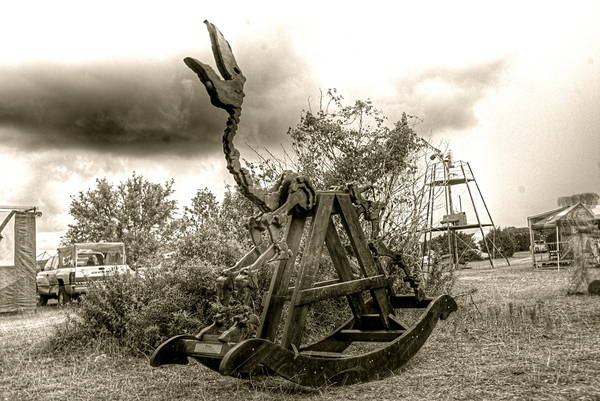 Artist Carrin Welch's first foray into sculpture is a marvellous set of "Four Rocking Horses of the Apocalypse," made from wood.
---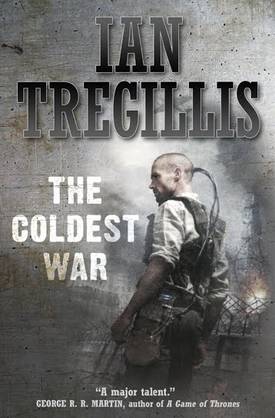 Tor.com has just posted an excerpt from Ian Tregillis's The Coldest War, a sequel to his smashing debut Nazi X-men vs English warlocks alternate history, Bitter Seeds.