Kindle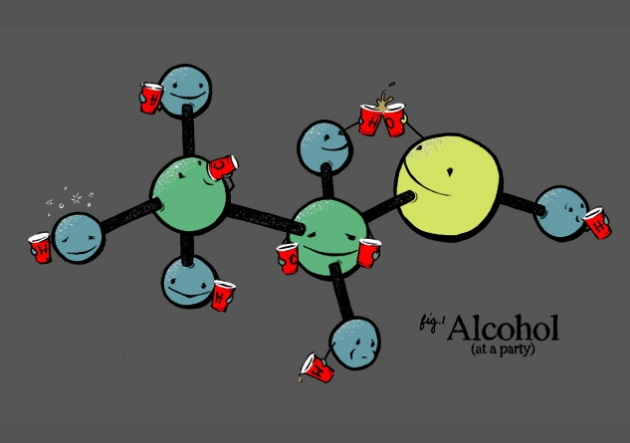 We can argue for days over which field of science is the booziest (I used to say archaeology, but have since switched my vote to ocean science). But we can all agree on the adorableness of this Threadless T-shirt, which provides a quick introduction to molecular bonding. Will they feel as bonded in the morning? It's hard to say.
Maggie Koerth-Baker is the science editor at BoingBoing.net. She writes a monthly column for The New York Times Magazine and is the author of Before the Lights Go Out
, a book about electricity, infrastructure, and the future of energy. You can find Maggie on Twitter and Facebook.
Maggie goes places and talks to people. Find out where she'll be speaking next.
More at Boing Boing