Kindle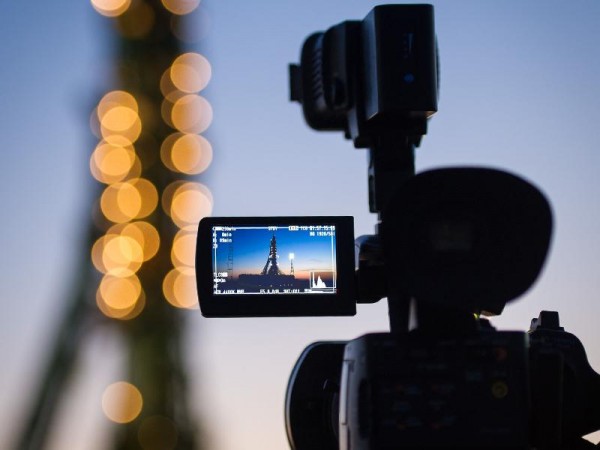 NASA's Image of the Day is always awesome, but I particularly love this image from behind-the-scenes of the Pretty Space Photography Industrial Complex.
The Soyuz rocket is seen in the monitor of a video camera moments before Soyuz Commander Gennady Padalka and flight engineers Joseph Acaba and Sergei Revin arrived to board the rocket at the Baikonur Cosmodrome in Kazakhstan for their flight to join their crew mates already aboard the International Space Station. The craft successfully launched at 11:01 p.m. EDT, Monday, May 14, 2012.
Image Credit: NASA/Bill Ingalls
Via Colin Schultz
Maggie Koerth-Baker is the science editor at BoingBoing.net. She writes a monthly column for The New York Times Magazine and is the author of Before the Lights Go Out
, a book about electricity, infrastructure, and the future of energy. You can find Maggie on Twitter and Facebook.
Maggie goes places and talks to people. Find out where she'll be speaking next.
More at Boing Boing