Lazy harp seal has no job
Read more at Boing Boing
Read more at Boing Boing
Read more at Boing Boing
---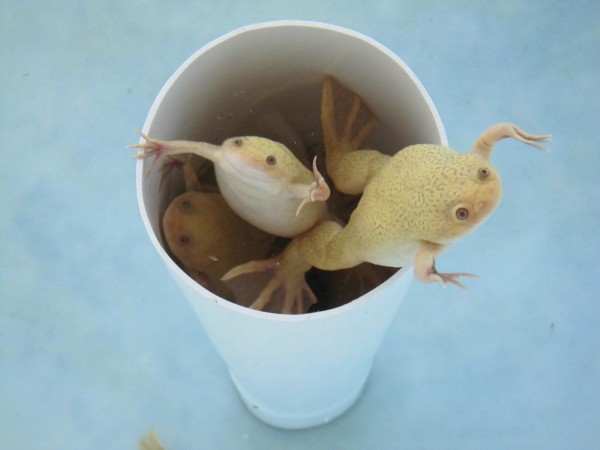 Every now and then, I get a glorious reminder of just how much the Internet has enriched my life. Fifteen years ago, if I had arrived at a conference center—as I did yesterday for my stint in the Marine Biological Laboratory Science Journalism Fellowship program—and seen a sign in the lobby announcing the presence of a "Xenopus Workshop" I could have, eventually, found out that a Xenopus was a frog frequently used as a model animal in medical research.
---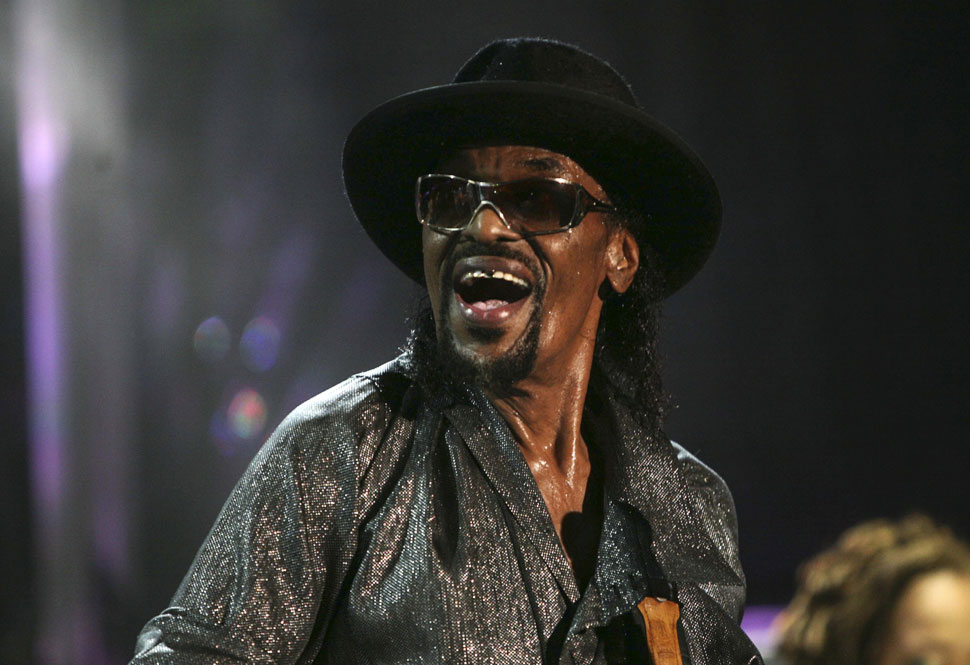 The artist widely credited with founding the Go-Go music genre died today.
---
Joanna from the Electronic Frontier Foundation writes:
If you plan on being in or around San Francisco May 30, come join EFF for a Geek Reading with Barbara Simons.