Science fiction mass-signing in Arlington on May 18 (tomorrow!)
James Morrow
writes, "As part of the 2012 Nebula Awards Weekend, the Science Fiction and Fantasy Writers of America will hold a mass autographing session at the Hyatt Regency Crystal City, 2799 Jefferson Davis Highway, Arlington, Virginia, on Friday May 18th from 5.30 pm to 7.30 pm. This event is free and open to the public. Books will be available for sale on site, but you can also bring your own and get them signed.
Here's the list of participating authors
."
Read more at Boing Boing
Read more at Boing Boing
Read more at Boing Boing
---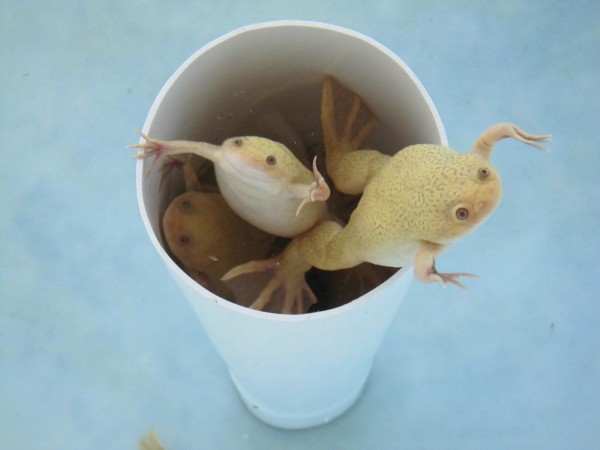 Every now and then, I get a glorious reminder of just how much the Internet has enriched my life. Fifteen years ago, if I had arrived at a conference center—as I did yesterday for my stint in the Marine Biological Laboratory Science Journalism Fellowship program—and seen a sign in the lobby announcing the presence of a "Xenopus Workshop" I could have, eventually, found out that a Xenopus was a frog frequently used as a model animal in medical research.
---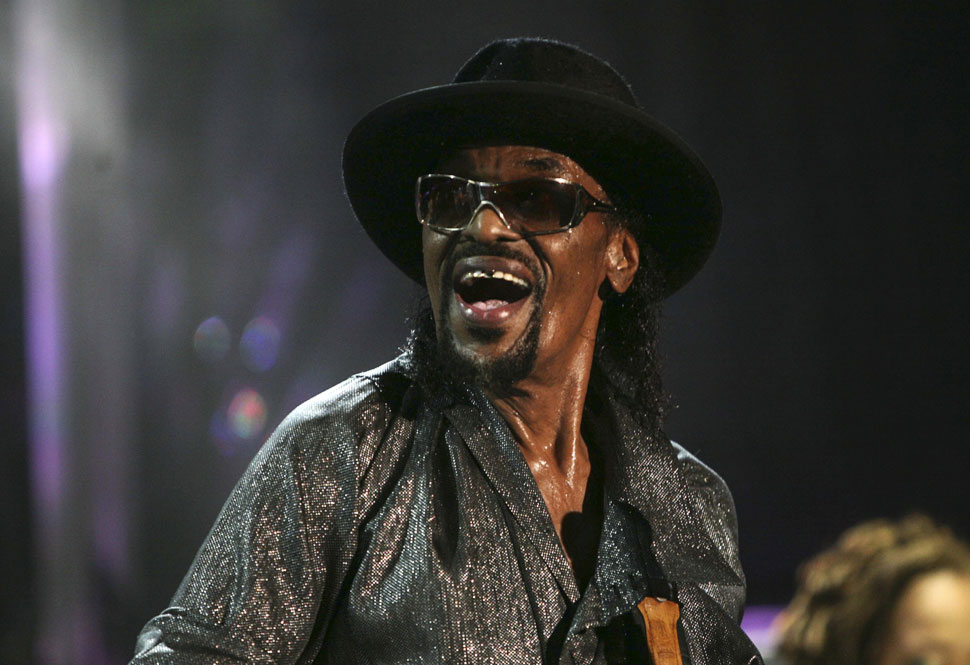 The artist widely credited with founding the Go-Go music genre died today.
---
Joanna from the Electronic Frontier Foundation writes:
If you plan on being in or around San Francisco May 30, come join EFF for a Geek Reading with Barbara Simons.