Vileness of cilantro explained
Read more at Boing Boing
Read more at Boing Boing
Read more at Boing Boing
---
Sam Biddle rounds up the most appalling, terribly-made cellphones money can buy. Pictured right is the Pantech Jest (as in "surely you").
---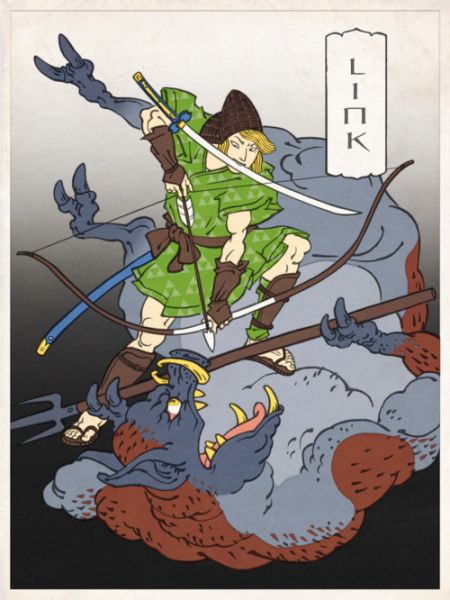 Jed Henry paints Nintendo heroes in Ukiyo-e style. Here's Link about to find out that arrows are futile against enenra.
---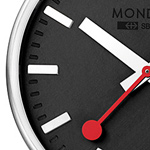 Our thanks go to Watchismo for sponsoring Boing Boing Blast, our once-daily delivery of headlines by email.
Three new Limited Edition Mondaine Giant Watches of Switzerland were introduced at Watchismo this week.