4th grader's automatic cat feeder
Read more at Boing Boing
Read more at Boing Boing
Read more at Boing Boing
---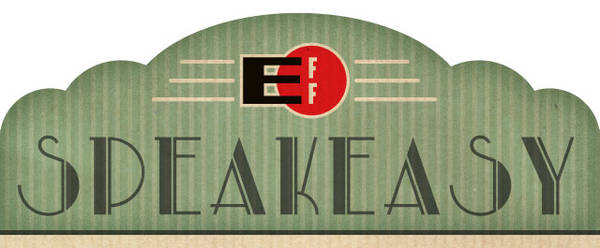 The Electronic Frontier Foundation and the Open Rights Group will co-host a speakeasy event -- a kind of pub night -- in east London on June 14.
---
A clever bit of advertising gimmickry from Guinness: these pint glasses bear QR codes than can't be read when the glass is empty, nor when it is filled with amber-colored beers.
---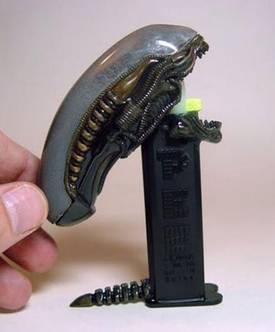 Unsourced net.awesomeness: an Alien Pez dispenser. I'd buy that for (several) dollars.
alien pez (via Wil Wheaton)