Creepy book cover (can you spot why?)
Read more at Boing Boing
Read more at Boing Boing
Read more at Boing Boing
---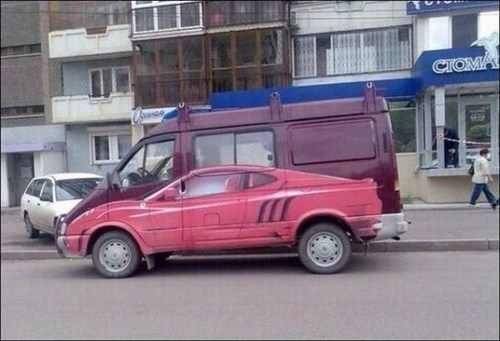 This is the ultimate in aspirational automotive paintjobs, surely. It's more unsourced net.stuff -- anyone know where it originated?
(Thanks, Fipi Lele!)
---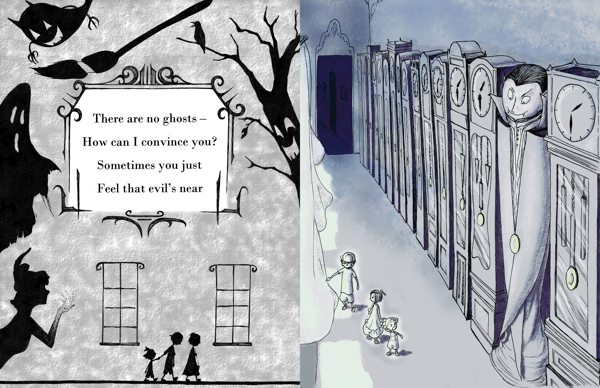 There Are No Ghosts is a delightful and creepy children's book written by my niece Amanda Pescovitz, a high school senior, and illustrated by her classmate Ellen Wang.
---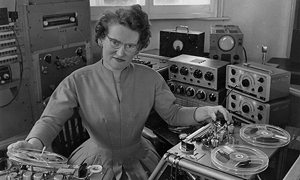 From 1957, "Private Dreams and Public Nightmares," an incredibly weird and fantastic BBC sound experiment by writer Frederick Bradnum, pioneering electronic music composer Daphne Oram, and producer Donald McWhinnie.