Star Wars supercut: Owen Lars
Read more at Boing Boing
Read more at Boing Boing
Read more at Boing Boing
---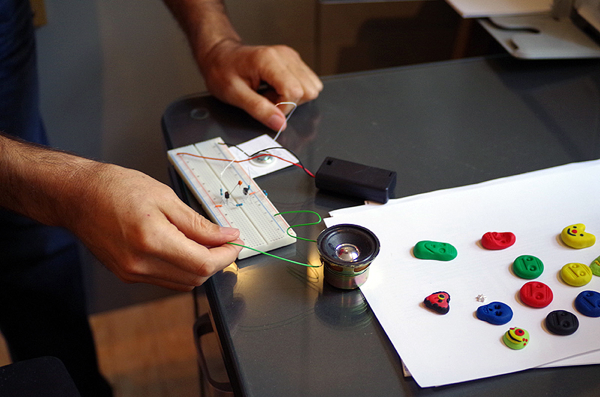 Kyle of the website Los Angeles I'm Yours profiled me and took a bunch of photos of my office. I had a great time chatting with him.
---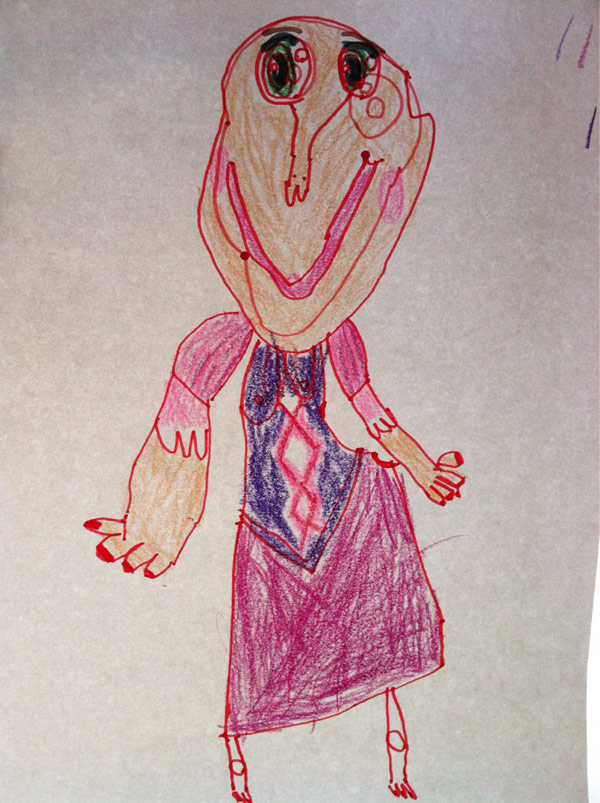 I've been blogging and tweeting about my experience in treatment for breast cancer, including what it's like to go through chemotherapy.
---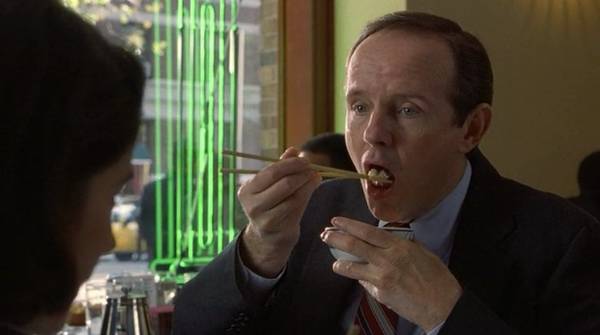 Law & Order & Food is a Tumblr with nothing but stills of the Law & Order cast eating, which is something they seem to do a lot of, because they're in NYC, which has some pretty badass takeout.