Cool Clothes and Styles of Maker Faire Attendees (Part 2)
Read more at Boing Boing
Read more at Boing Boing
Read more at Boing Boing
---

Cartoonist Lars Martinson submitted the first installment of the Kameoka Diaries to Reddit. As a result, his website, which gets about 100 visitors a day, had 48,342 visitors in a single day.
---
Nicko from the Sunlight Foundation sez,
The U.S. Congress speaks at nearly a full grade level lower than it did seven years ago, according to a new Sunlight Foundation analysis.
---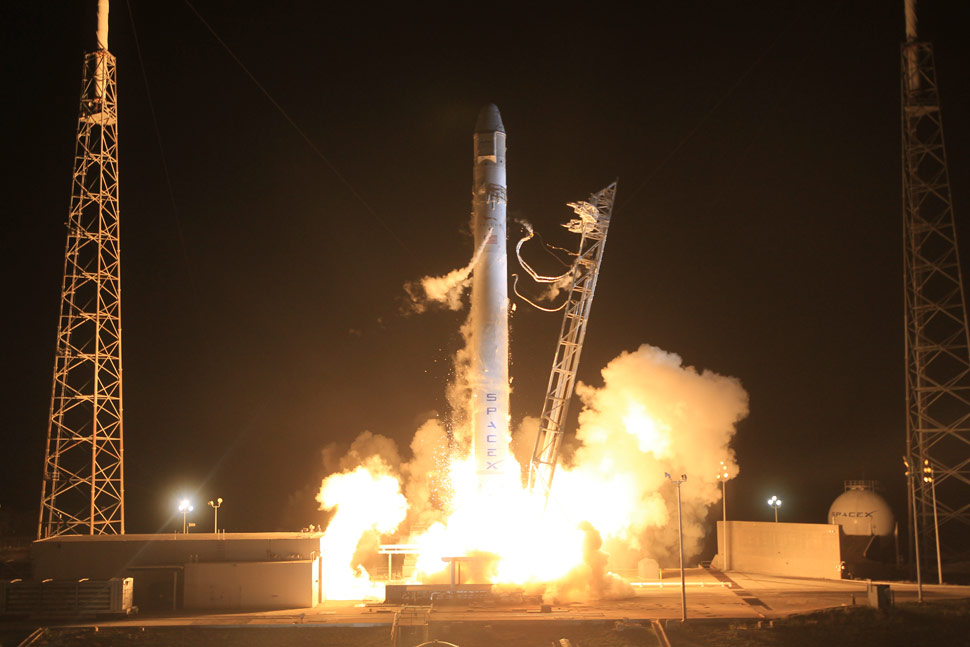 Before dawn today at Cape Canaveral Air Force Station in Florida, SpaceX successfully launched its Falcon 9 rocket carrying a Dragon spacecraft to orbit.