Christian groups oppose anti-bullying rules, demand right to fear teh gay
Conservative "Christian" groups are
voicing opposition to anti-bullying legislation
in Illinois because they say that it is part of a "homosexual agenda" and will infringe upon their right to deride gay and trans people. The groups include the Illinois Family Institute and Concerned Christians of America, who say that anti-bullying rules "promote unproven, non-factual beliefs about the nature and morality of homosexuality and 'transgenderism'." The anti-bullying rules do not mention homosexuality or transgenderism. Whatever that is.
Read more at Boing Boing
Read more at Boing Boing
Read more at Boing Boing
---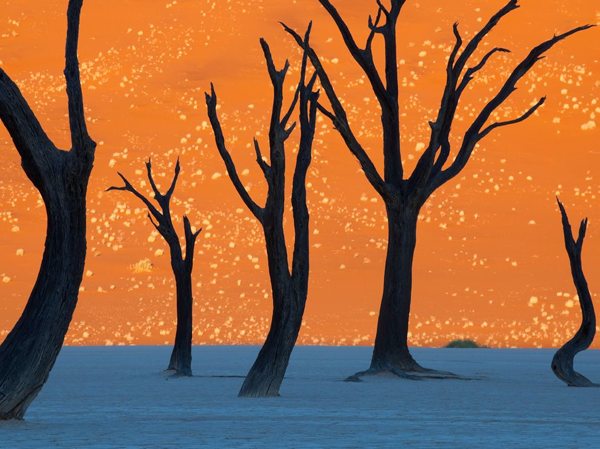 This is not a painting, it's a photograph. "Camel Thorn Trees, Namibia" by Frans Lanting/National Geographic. (via Juxtapoz)
---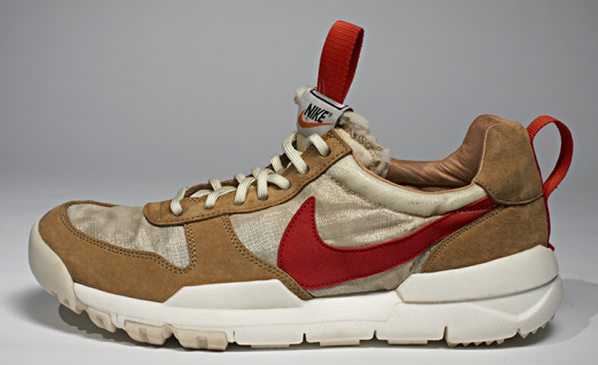 Back in 2007, I posted about sculptor Tom Sachs's recreation/reimagination of the moon landing in a Beverly Hills gallery. He's now created a line of space mission-inspired gear for Nike.