Weird illusion causes faces to look very distorted
Read more at Boing Boing
Read more at Boing Boing
Read more at Boing Boing
---

Tadao Cern's portrait series is called "Blow Job."
---
Instructables user Jetpack5 created a series of Star Wars space vehicles out of floppy-disk parts and office supplies. There's even a rubber-band-ball Death Star!
---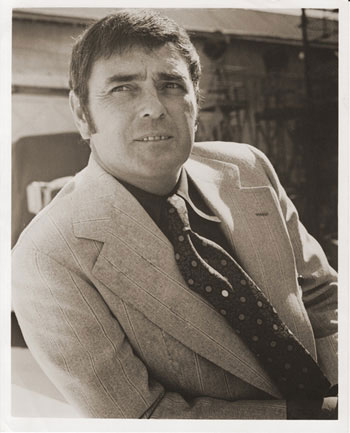 The late actor James Doohan, best known for his role as "Scotty" on the original Star Trek series, left instructions in his will that he wished to be buried in space.