Chris Ware interview
Read more at Boing Boing
Read more at Boing Boing
Read more at Boing Boing
---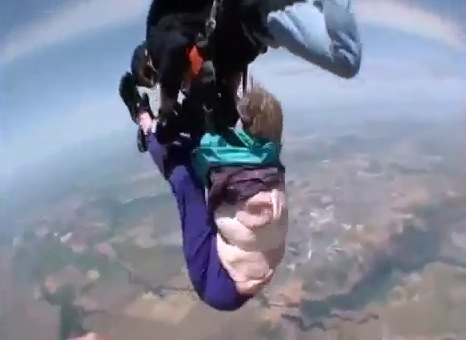 [Video Link] She obviously didn't want to jump. I wonder if the skydiving company charged extra for the extra thrill.
---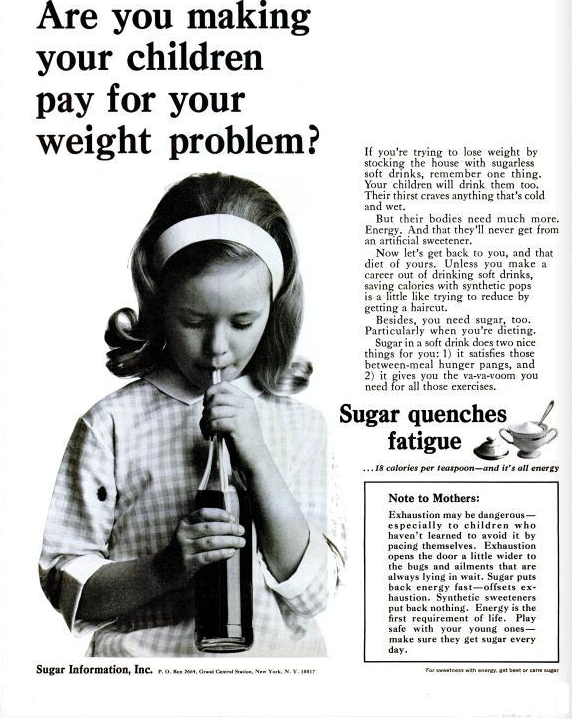 Here's an undated ad from "Sugar Information, Inc" (our old friends), warning mothers that if they include their kids in their sugar-free, dieting lifestyles, they will be depriving the poor kiddlees of vital sugar and exposing them to "exhaustion." Obviously, this was before the cancer scares and other stuff about artificial sweeteners, because surely that's the major reason to keep your kids away from artificial sweeteners. I love the fact that they recommend sugar for dieters, too: "gives you the va-va-voom you need for all those exercises!"
---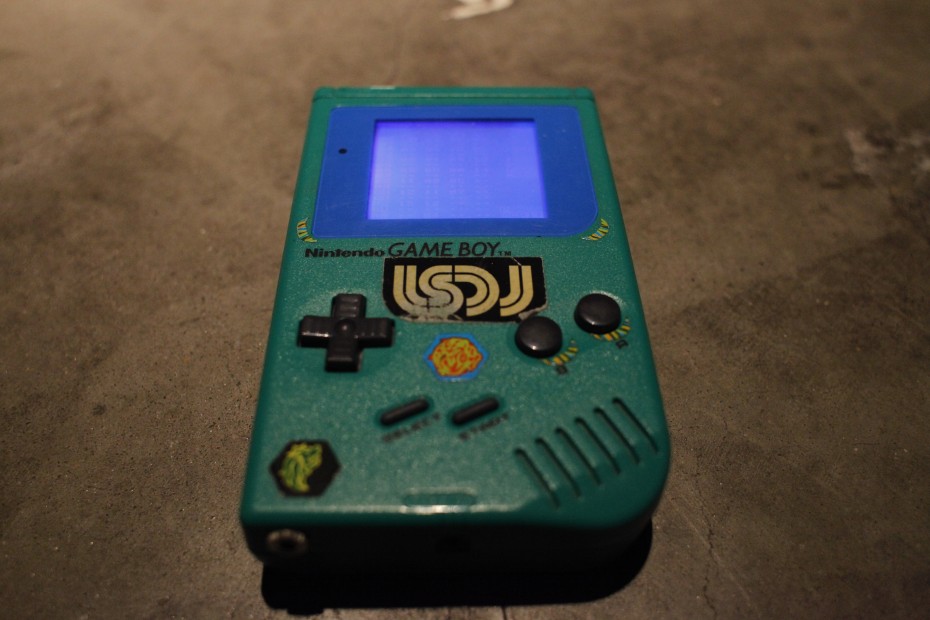 I'm at Blip Festival in New York this weekend checking out all the bleeps and bloops people are making. Blip Festival itself starts tonight, but last night NY Pulsewave had an open mic night and I decided to grab a few of the artists to photograph their instruments: mostly custom modified Game Boys.