Generate your own Malcolm Gladwell best-seller with this handy website
Read more at Boing Boing
Read more at Boing Boing
Read more at Boing Boing
---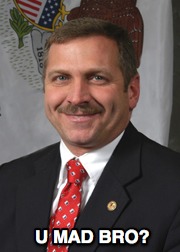 I'm not sure what kind of lawmaker he is, but Illinois State Representative Mike Bost (R-Murphysboro) is, without a doubt, a source of high-quality viral video entertainment.
---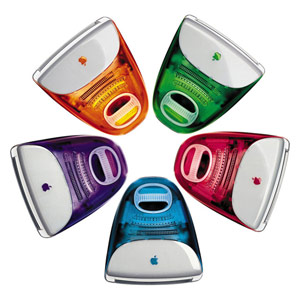 Fast Company has published an excerpt from Ken Segall's new book Insanely Simple: The Obsession That Drives Apple's Success. The excerpt recounts the tale of how former ad exec Segall helped steer then-Apple-CEO Steve Jobs away from a bad branding decision for what would eventually (thankfully!) be named the iMac.
---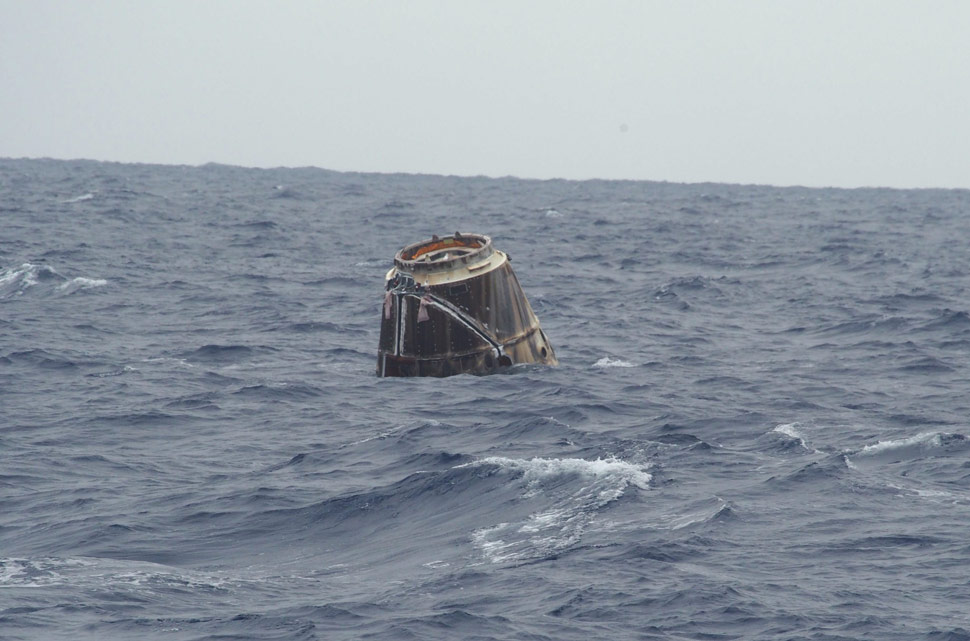 At 8:42AM Pacific/11:42 AM Eastern this morning, SpaceX completed an historic mission as the business end of the Dragon capsule splashed down safely in the Pacific ocean, to be recovered by boats and head for land.