Lightning rainbow
Read more at Boing Boing
Read more at Boing Boing
Read more at Boing Boing
---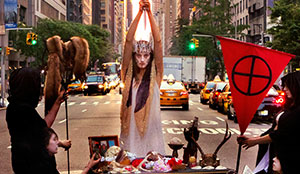 To this marvelous photo of something odd going on in Manhattan, Jane-Claire Quigley appends an explanation (of sorts). [Animal NY]
---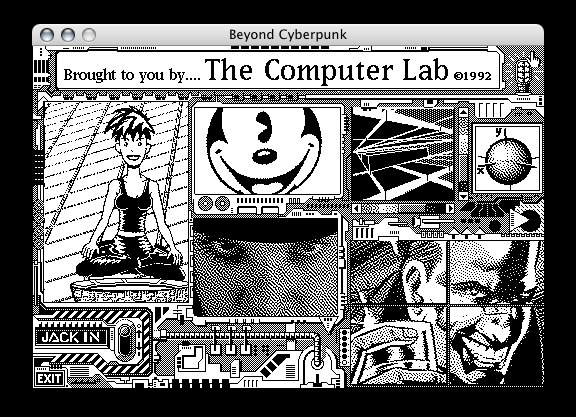 Matthew Lasar at Ars: "Where does HyperCard fit in the narrative of innovation? It's always tempting to go the condescending route and compare the program to, say, the optical telegraph, which was the magnetic telegraph's largely forgotten predecessor; or to John Logie Baird's mechanical television set, a forerunner to electronic TV; or to the cable/satellite music download experiments of Bill Von Meister, all of which tanked but eventually inspired America Online.
---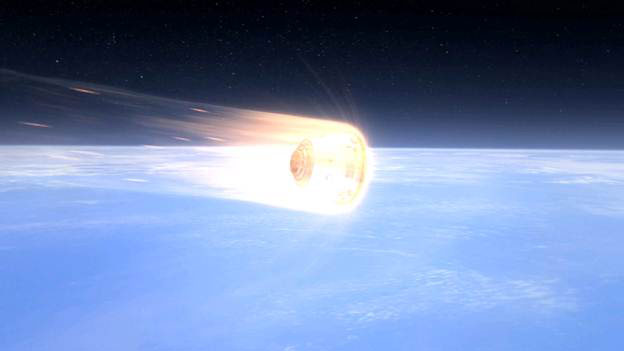 Watch live streaming video from spaceflightnow at livestream.com
UPDATE: The SpaceX Dragon successfully splashed down in the Pacific Ocean at 1042AM ET.