New York City mapped by rappers' origins
Read more at Boing Boing
Read more at Boing Boing
Read more at Boing Boing
---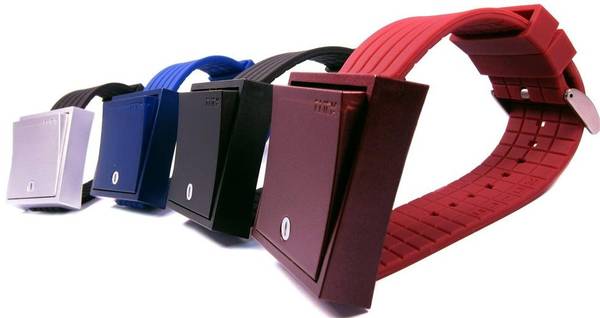 Click's latest watches are the "Wall Switches." As the name implies, they look like wide, flat, blank wall-switches, but have a hidden illuminated time-display that lights up when the switch is flicked.
---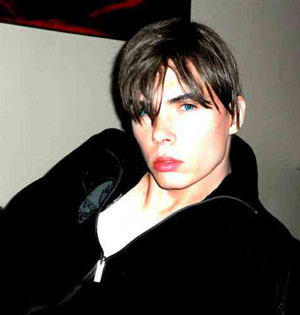 Authorities in Canada are searching for 29-year-old Luka Rocco Magnotta, an adult film actor who appears on various websites featuring hardcore gay male porn.
---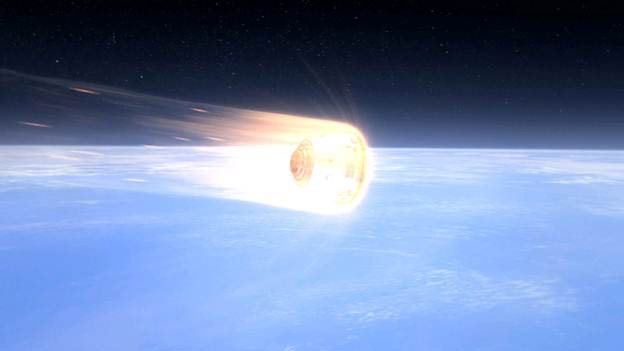 The SpaceX Dragon, having successfully berthed with the International Space Station, is on its way back home. Last week the space vehicle became the first privately-built and operated spacecraft to reach the ISS.