Kindle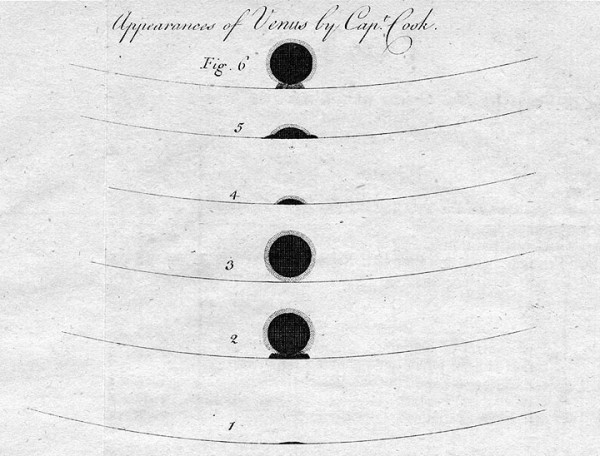 In 1769, Captain James Cook was part of a massive, coordinated effort to document the transit of Venus from multiple spots around the globe. It was all part of calculating the size of the solar system, and you can read about it in Andrea Wulf's new book, Chasing Venus.
Read more about Chasing Venus at the Brain Pickings blog
Maggie Koerth-Baker is the science editor at BoingBoing.net. She writes a monthly column for The New York Times Magazine and is the author of Before the Lights Go Out
, a book about electricity, infrastructure, and the future of energy. You can find Maggie on Twitter and Facebook.
Maggie goes places and talks to people. Find out where she'll be speaking next.
More at Boing Boing