#Twitter is #changing its #logo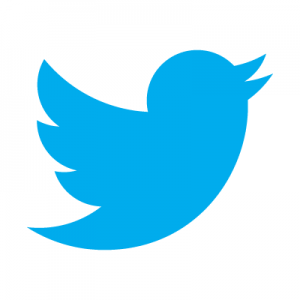 "Our new bird grows out of love for ornithology, design within creative constraints, and simple geometry. This bird is crafted purely from three sets of overlapping circles — similar to how your networks, interests and ideas connect and intersect with peers and friends."
Yes, it's true: The #Twitterbird had some work done.