Video: A Brief History of Video Games
Read more at Boing Boing
Read more at Boing Boing
Read more at Boing Boing
---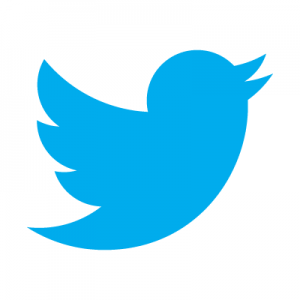 "Our new bird grows out of love for ornithology, design within creative constraints, and simple geometry. This bird is crafted purely from three sets of overlapping circles — similar to how your networks, interests and ideas connect and intersect with peers and friends."
Yes, it's true: The #Twitterbird had some work done.
---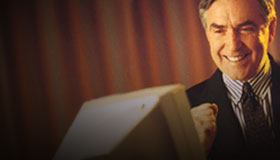 Over the weekend, the New York Times published four words that pissed a bunch of people off, including me. I responded with a little rant here on Boing Boing, and shared stories about women in the history of computers and the internet.
---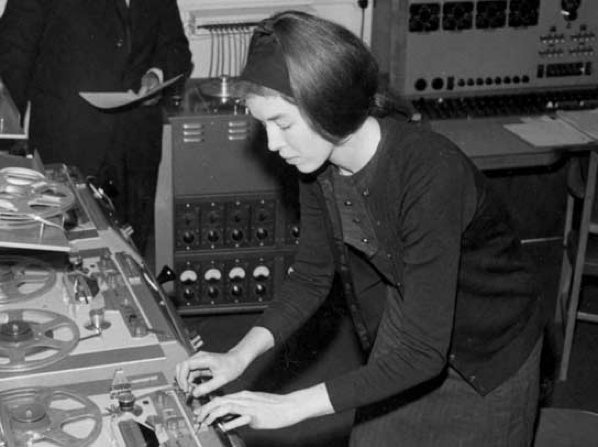 In the 1960s, Delia Derbyshire was one of the pioneering electronic musicians of the iconic BBC Radiophonic Workshop. She's best known for her absolutely exquisite 1963 electronic version of Ron Grainer's Doctor Who theme, which you can hear at left.