Looping retro game GIFs
Read more at Boing Boing
Read more at Boing Boing
Read more at Boing Boing
---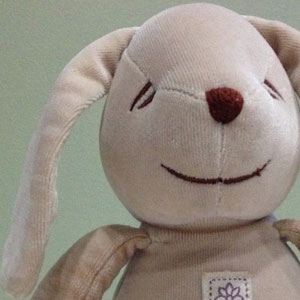 A stuffed toy bunny escaped dismemberment Wednesday when transport workers in Boston halted an oncoming train.
Nummy, right, "somehow jumped" out of 3-year-old owner Roozle's stroller at Green Street station in the Jamaica Plain neighborhood, according to a blog post written by Roozle's mom, Casey Carey-Brown.
---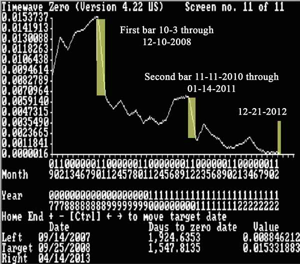 Richard Metzger of Dangerous Minds explores Terence McKenna's prediction that December 21, 2012 will mark the occurrence of what McKenna called "an unpredictable event ...
---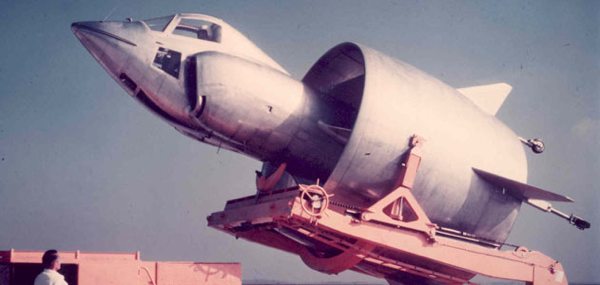 Introduced in the mid-1950s, the Coléoptère (French for "beetle") was one of many experimental aircrafts in history designed to take off and land vertically.