Russian unlicensed protest fines increased 15,000 percent
In Russia, where there have been many outbreaks of protest since Vladimir Putin and his cronies stole won another election, the fine for protesting without a permit has been increased 15,000 percent to 300,000 Rubles. The 2010 average wage was 21,192 Rubles/month. How very Quebec-eqsue.
Read more at Boing Boing
Read more at Boing Boing
Read more at Boing Boing
---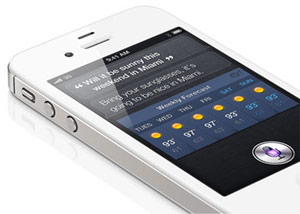 Virgin Mobile USA, which operates as a sort of sub-brand of Sprint in the United States, today announced plans to begin selling the iPhone on June 29 with pre-paid, no-contract voice and data service starting at $30 per month.
---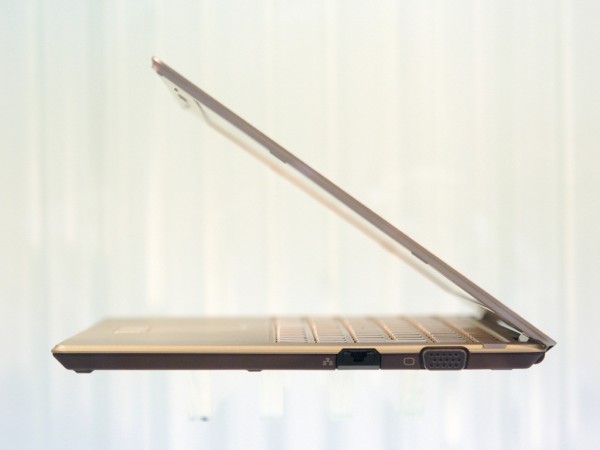 John Gruber points out three skinny laptops announced today still come with thick, chunky VGA ports: vestigial curiosities, given that you can hardly buy projectors and monitors these days without getting adapters thrown in free.