Solving this maze might be a bit of a stretch
Read more at Boing Boing
Read more at Boing Boing
Read more at Boing Boing
---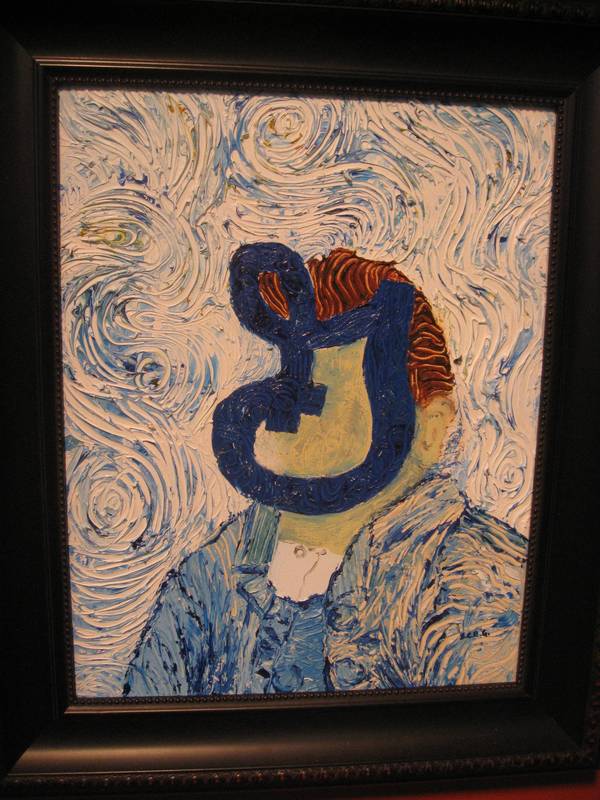 Scott Edelman sez, "Artist Sarah Guthrie (whose work I discovered at the Crystal City, VA art installation Artomatic) believes that since Citizens United grants corporations the same legal status as human beings, they's surely want their own portraits.
---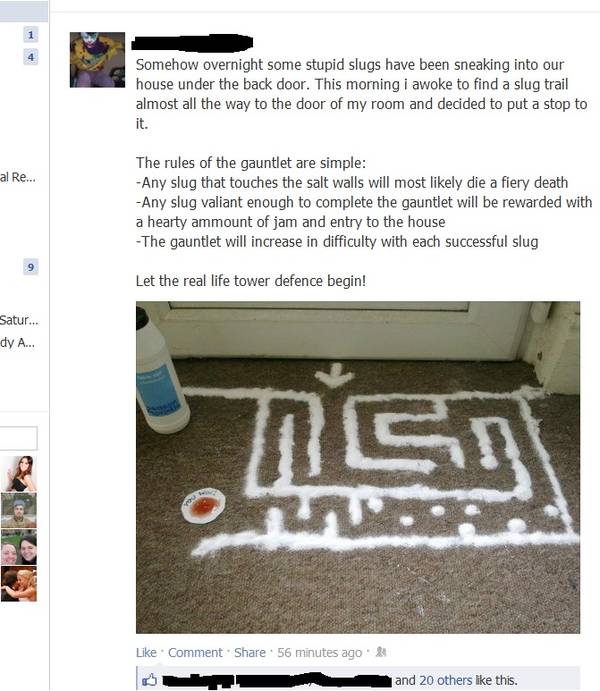 A person on the Internet is combatting a nasty slug problem with a nastier slug-maze, which promises a fiery death for slugs who stray from the true course, but rewards the cleverest slugs with all the jam they can eat.
---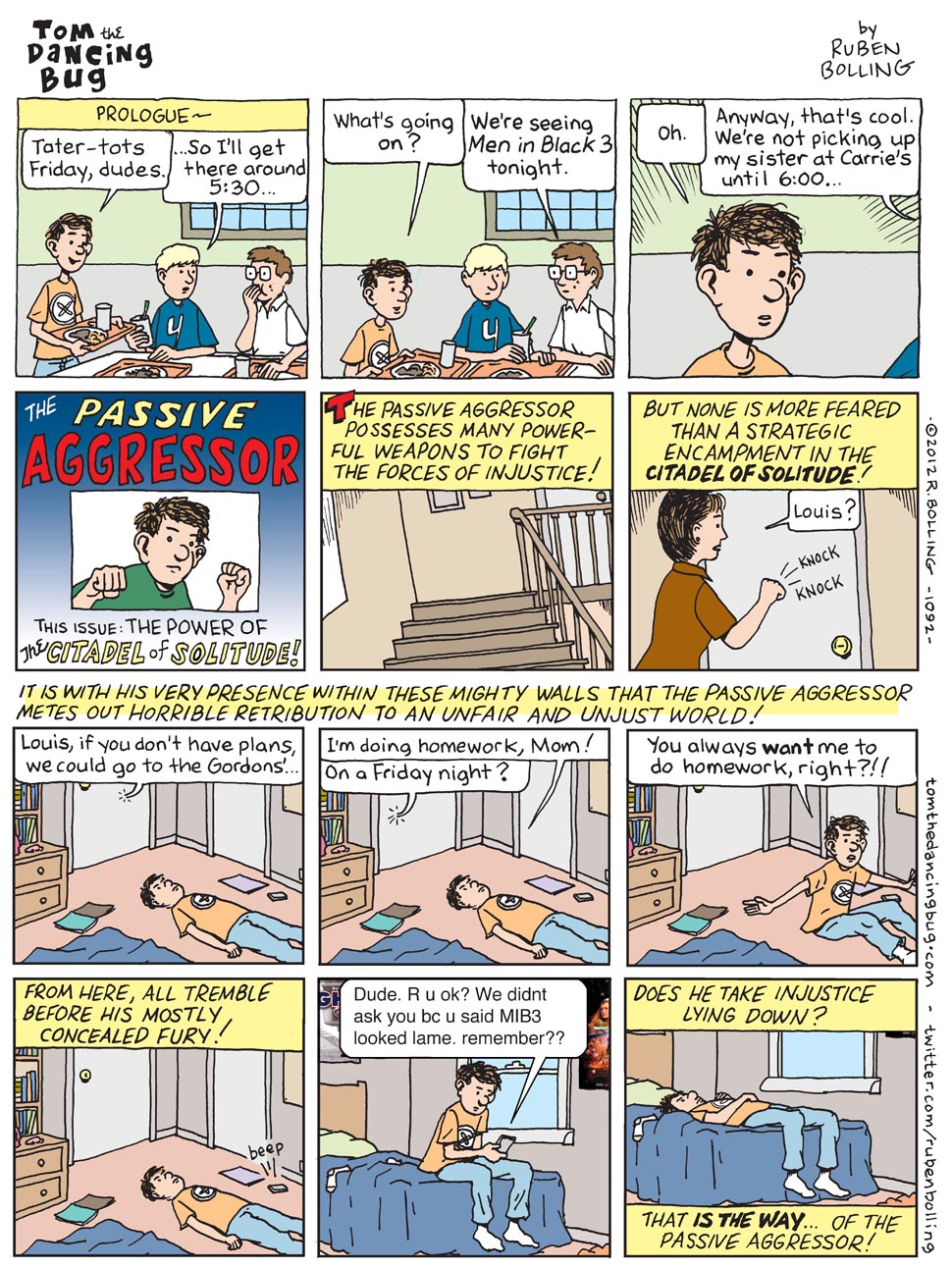 JOIN Tom the Dancing Bug's elite INNER HIVE and receive untold BENEFITS and PRIVILEGES!