New domain name suffix applications published
Read more at Boing Boing
Read more at Boing Boing
Read more at Boing Boing
---
From the Twitter feed of Pixar story artist Emma Coats, a series of "Pixar story rules." Some of these strike me as specific to the Pixar business and/or filmmaking, but others are perfect storytelling koans that I plan on stealing for my future writing workshops.
---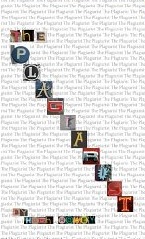 Hugh Howey, the author of the Wool series that I love and reviewed a few months ago, is a master of creating interesting realities.
---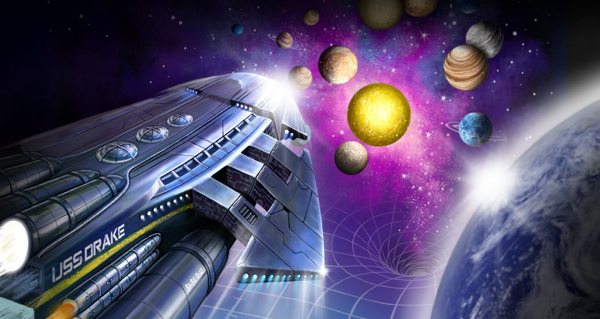 Are you an extraterrestrial? Or you dig thinking about extraterrestrial life and other far out ideas? Then you should attend SETIcon II, June 22-24, 2012, in Silicon Valley.