NSA whistleblower to keynote HOPE hacker conference in NYC
2600 Magazine's Emmanuel Goldstein writes,
"Our second keynote speaker at this year's HOPE conference
is someone who has been deep inside the National Security Agency. Former analyst William Binney became aware of an increased tendency at the massive center of surveillance to focus their attention on American citizens, something the NSA was never supposed to do. Binney did the right thing - he quit and told the world what he had learned. Such integrity is something we see often in the hacker world, usually kids standing up to authority and telling the world of their wrongdoings. This time, the stage is much bigger."
Read more at Boing Boing
Read more at Boing Boing
Read more at Boing Boing
---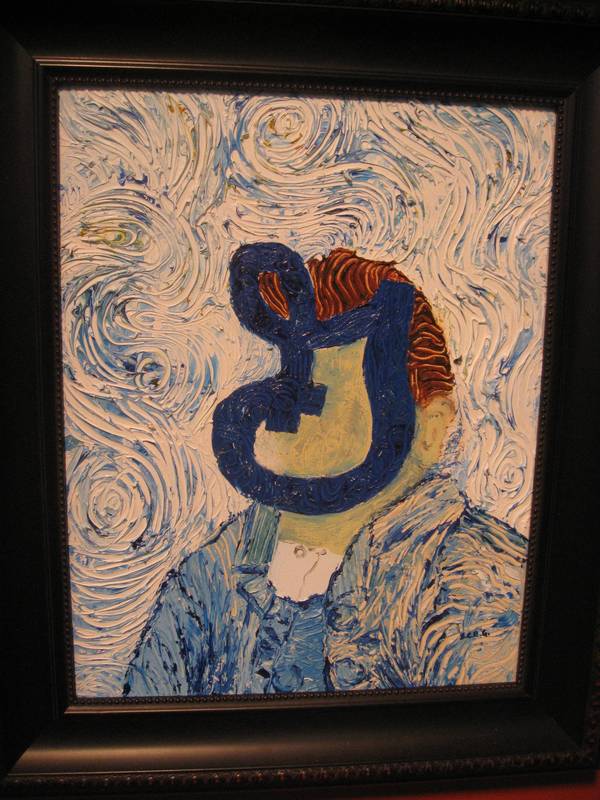 Scott Edelman sez, "Artist Sarah Guthrie (whose work I discovered at the Crystal City, VA art installation Artomatic) believes that since Citizens United grants corporations the same legal status as human beings, they's surely want their own portraits.
---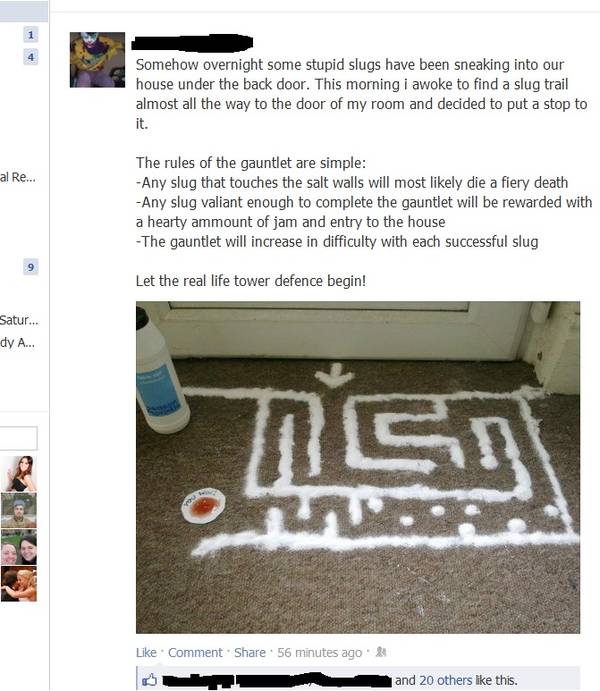 A person on the Internet is combatting a nasty slug problem with a nastier slug-maze, which promises a fiery death for slugs who stray from the true course, but rewards the cleverest slugs with all the jam they can eat.